A stellar example
Extraordinary benevolence of an ordinary man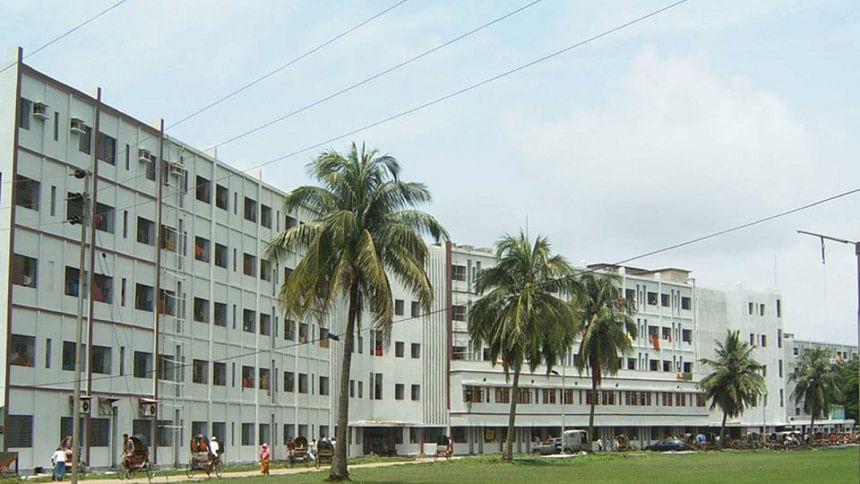 The story of Md Naser, an ordinary man, selflessly serving unidentified patients at the Chittagong Medical College Hospital, is a most humane one. The benevolence of the young man, which has led him to help around some 700 people since he embarked on his journey to help the helpless, is admirable. 
Initially, Naser could only spend time with patients and provide old clothes for them. But ever since taking up a job at an export processing zone factory in Chittagong, he has even been spending a considerable portion of his income for patients at CMCH. He brings new clothes to patients who have no one beside them, helps them get medical checkups and remains by their side so that they may receive proper care. Most importantly, however, what he perhaps gives them the most, through his kindness and care, is hope. 
And this is particularly why his example is so stellar. Society can, from Naser, take a lesson on how it can return hope back to those who have lost it. Furthermore, through his actions, we are once again reminded of the fact that it is our duty to stand beside those in need. It is only through the sort of kindness and benevolence that Md Naser has demonstrated that we can build a society of which we can be proud.
The young man's kindness will surely be a shining example for others to follow. We salute his efforts and hope to see him continuing to illuminate the lives of others in times of despair.