The future of smartphone tech
It has been a mostly boring year for smartphones. For the first time in history, smartphone sales figures across the US declined last year. Things just aren't the same anymore, with flagships touting the same features and no real substantial improvement. The ones which offer anything over your previous smartphones cost a fortune. But all is not lost. There's still hope for the smartphone industry, and here are some of the trends you might see this year.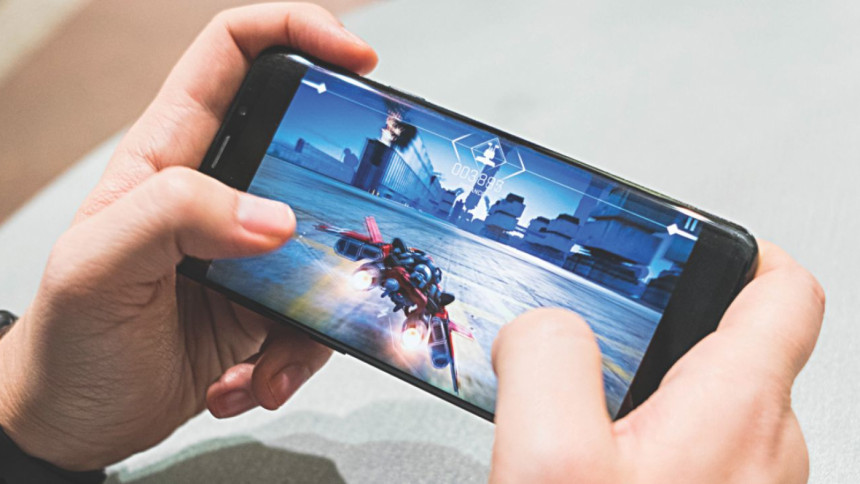 Gaming smartphones
Up till now, Smartphones only had a few market segments for covering price ranges. But with the arrival of the Razer phone, the market changed gradually. Earlier this year, we saw the Xiaomi Blackshark and ZTE Red Magic release. ASUS has already promised the release of the ROG phone in the near future, and a plethora of accessories to support the gaming-focused smartphone. All of this has been kicked off with the release of PUBG on mobile platforms for completely free. Expect to see a lot more of these gaming smartphones arrive in the coming days.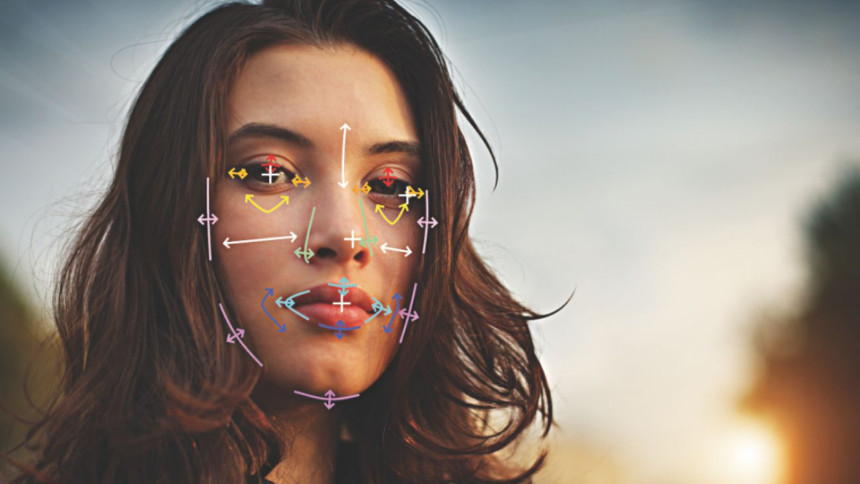 Face recognition
Face recognition tech has been around for years, and it was expected to hit the mass market with the release of the iPhone X. We might have seen the implementation of it on the OPPO F7 and the One Plus 5T, but none of these were nearly as secure. Another patent from Samsung suggests their work on a biometric camera which uses both the iris scanner and 3D face recognition tech.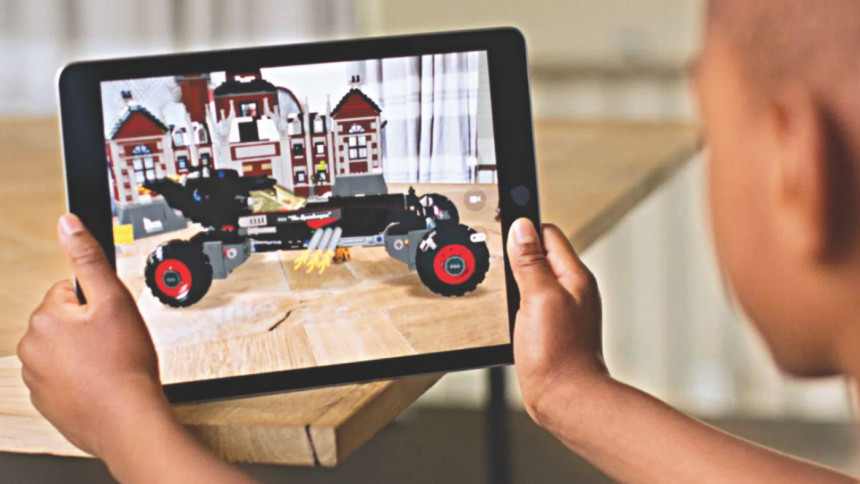 AR and VR
The current state of AR and VR is in a questionable state, yet the tech is getting cheaper day-by-day. Apple showed off its AR capability on its newest iOS update, and some other Android smartphone manufacturers have followed suit. Hopefully, we'll see a lot more AR applications throughout the next few years as AR gets more accurate and sees wider usage.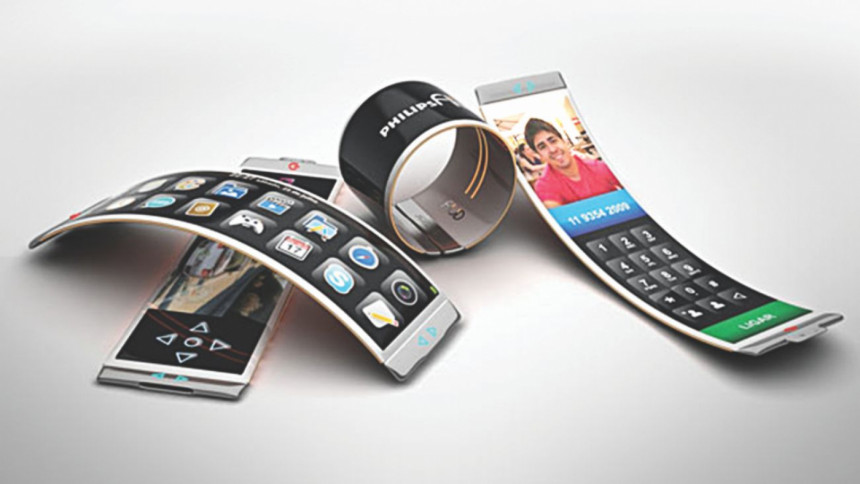 Malleable displays
The concept first started a long time ago, back in 2013 when Samsung revealed a foldable AMOLED Panel which functioned amazingly even after 100,000 bends. The project eventually took form as Samsung Galaxy X, and now it's closer than ever. And Samsung isn't the only one running this race, last year Microsoft patented a foldable display, presumably for its Surface phone. LG even patented a flexible display with a smartpen, hinting towards its attempts at catching up with the world.
New flagships around the corner
Qualcomm's newest flagships are around the corner, as just a few days ago a Japanese media site leaked an unknown Sony device getting benchmarked on Geekbench with the score being 30% higher than Qualcomm's current flagship, Snapdragon 845. Obviously, other than performance boosts, Qualcomm is expected to implement dedicated computing units for AI.
The future of connectivity
Up til now, the details about Qualcomm's upcoming flagship SoC, Snapdragon 855, has been scarce. We know that it's supposedly a 7nm chip and possibly manufactured by TSMC. It's a smaller chip than the 845, so we can expect some power efficiency from this brand-new chipset. Qualcomm is more interested in pushing its X50 modem supposedly bundled with the 855. In late 2017, Qualcomm announced a successful trial of their X50 modem supposedly running 5G connections. This hints that future flagships might feature 5G modem, and Qualcomm might be powering the first batch.
Mobile payment
Mobile payment sees a wider application with Android Pay and Samsung Pay getting used across the world. It's hard to say which one's faster to win the race, but Samsung Pay's winning for now with its Magnetic Secure Transmission tech, supposedly supported by around 90% of all US retailers. As NFC becomes the norm, mobile payment is sure to get more secure. Who knows, maybe Google might decide to buy one of our own mobile banking giants.
Wireless charging will be widespread
A few days ago, famous Youtuber LinusTechTips featured a wireless charging module which charges out of thin air in a selected area. This device also should charge smartphones relatively faster- which is surprising. Probably not far off before you see this device in a Starbucks store as manufacturers start racing to support this tech.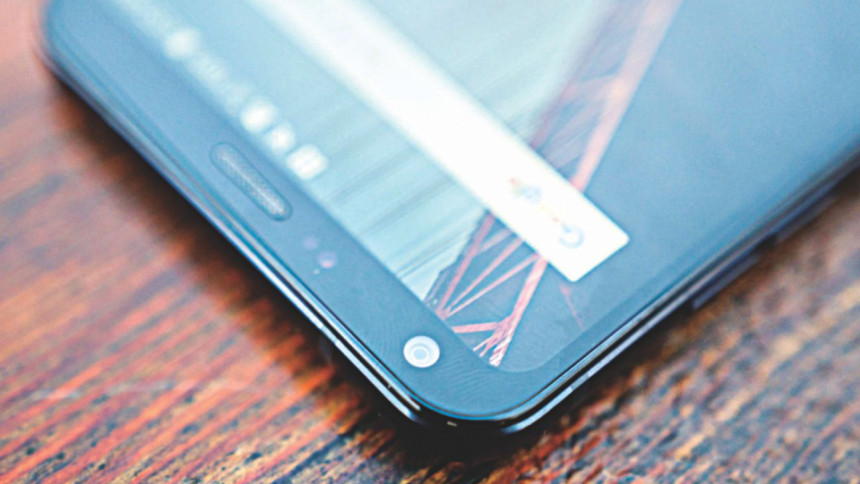 The bezels are dead
2017 was the year of the notch, and that trend has watered down to mid-level smartphones in 2018. Needless to say, it was time to innovate. As so, Smartphone giants OPPO and Vivo decided to release their own take on the bezel-less competition. Samsung and Apple failed to be the first one to remove bezels completely, however, as Vivo Apex was the first phone with seemingly no bezel. This is a sign of things to come, as with the death of bezels, virtual buttons are slowly becoming the norm.
Under display fingerprint scanner
We've already seen this tech pouring in, but it'll be even faster. First seen in the X20 from Vivo, major players such as HTC, Apple, Samsung or Xiaomi are yet to introduce the feature in their phones. But we presume that under-display fingerprint reading is the future, as it's getting faster day-by-day. And it's a change we all want because fingerprint scanners on the back or front do play a role in the aesthetics of the device.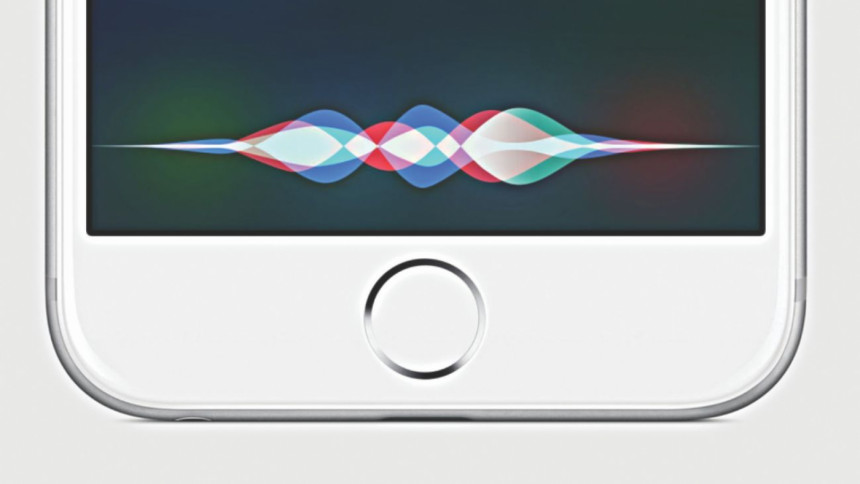 AI will be even better
2018 has been the year of AI cameras. The Hexagon 685 DSP clearly recognizes subject and enhances images or surroundings accordingly. That's not all, the DSP promised to get better with time, collecting more and more data. The newest DSP should also work with the image processing unit inside the Snapdragon chipset to deliver better performance across the board, especially on the camera department.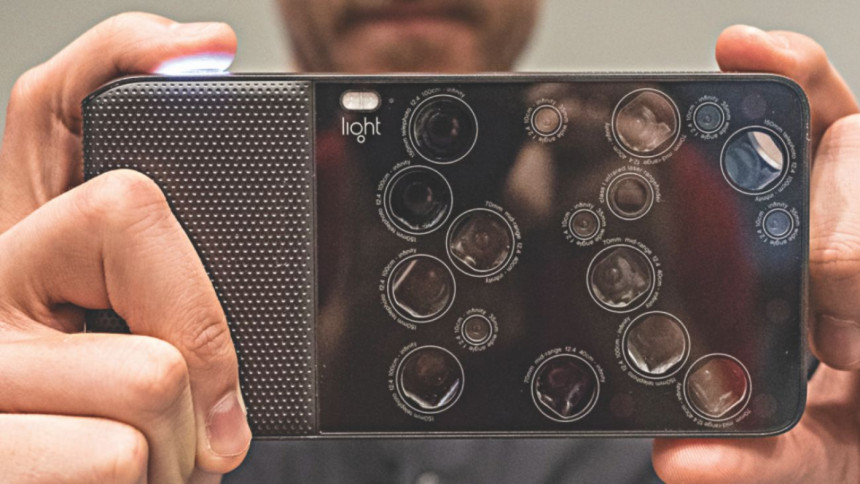 Even more cameras
One of the most significant smartphone cameras of 2018 was the Huawei P20 Pro with three cameras. Chinese brand Light recently is boasting about a smartphone with 9 cameras and 13 lenses. Google's Pixel supposedly disagrees, with leaked renders pointing towards another single-camera setup, relying on Google's astonishing post-process magic to do justice to those portrait-mode pictures. But companies like Samsung and LG have already fallen to the trend, with LG supposedly working on the LG V40 with three cameras on its back.
Internet of Things will be pushed
IoT is already getting a lot of attention from Google and Apple, and we suspect it'll be the case for quite a few years. Speakers, ovens, fridges, printers, almost everything has Wi-Fi support. Smart homes are the future, and Google's Assistant is growing up to be just that. OEMs seem to agree with the trend too, as Huawei is getting ready to release their newest TalkBand and Google setting up a patent for their AI drove fitness feature for their WearOS platform.
Earphones in smartphone packaging
Remember the good times when you didn't have to buy a separate earphone after unboxing your smartphone? Gone are those days with the demise of the 3.5mm jack, but the earphones might be making a return. Qualcomm announced a low-cost Bluetooth chip a few days ago, and this means that smartphone manufacturers can possibly package their newer flagships with Bluetooth earphones.