Hands-on Review: Helio S25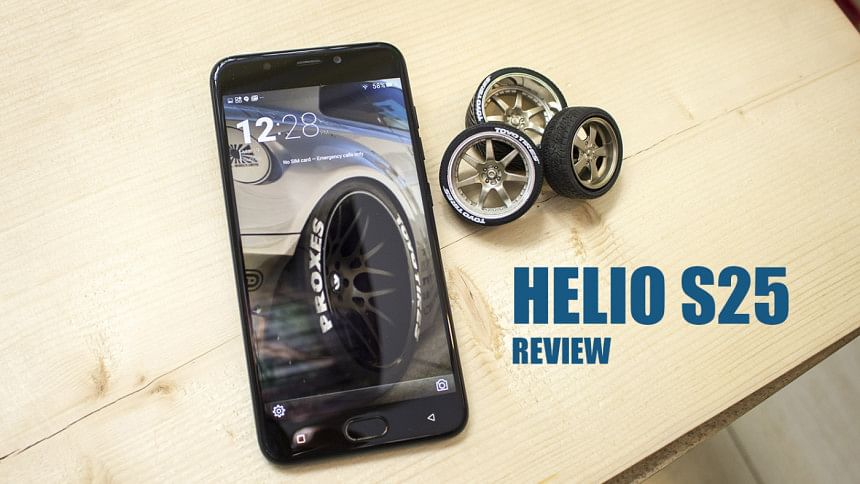 What's cool for smartphones right now? Dual cameras and a smooth as silk body. Curves are the bling thing. We were sent the new Helio S25 device before launch along with a few other bigger, louder brand devices. I inevitably reached for the Helio. Why?
First impressions
Look at it. It's the first time I am thoroughly impressed by the style sense of a local brand. They caught on well to what the public loves. Black, metal, curves.
The satin effect of the metal provides excellent tactile feel. The device is very easy to hold and manoeuvre without being unwieldy. The front glass is also curved along the edges giving it a uniform, fluid shape. Everything is understated and subtle. Many local brands have an affinity for including a lot more information on the back. Unnecessary. Good that Helio kept it simple.
So far so good.
It has a 5.5 inch 1080p FHD display with 2.5D Corning Gorilla Glass 3 protection. Needless to say detail is sharp and colours are a bit on the vibrant side when the brightness is increased.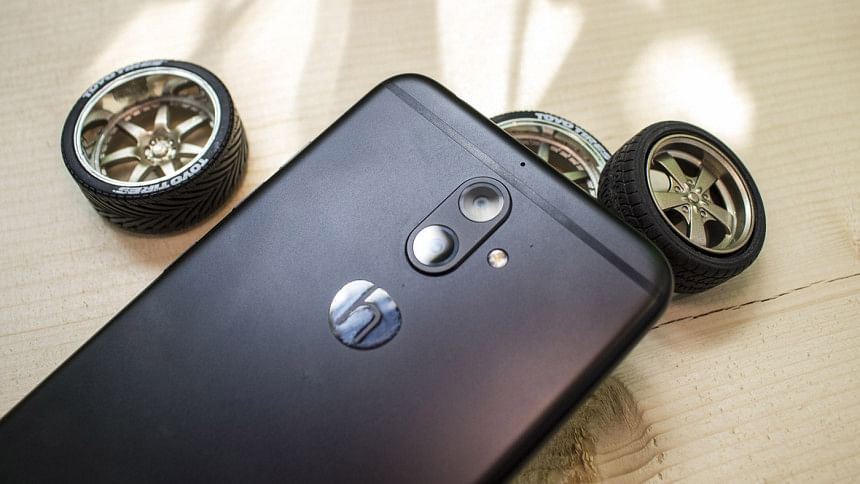 Power
It has a Mediatek 64-bit Cortex-A53 Octacore processor running at 1.95 GHz. 4GB RAM and a Mali T860 GPU deliver all you need for your graphical requirements meaning you can play games. You can play pretty much all of them. Really, you can't get stuck with this. I've thrown everything at it and it carried on without a hiccup. But then again, most mid to top end phones have gotten to the place where few software exists to give them much worry.
Other hardware goodies
There is 64GB built-in memory ad you can expand it all the way to an additional 128GB. It has all the usual connectivity option including Bluetooth 4.0 and is built to support the eventual 4G. The specs list will show you it has everything that is considered standard. Except NFC. Why can't a phone still have NFC? Makes life easier to transfer content wirelessly.
Software
Comes straight out of the box with Android 6.0 Marshmallow. Power users will like it's neat, clean, clutter free interface. There is very, very little bloatware which is a pleasant surprise. They did not feel inclined to load it up with silly games and apps we will never use. They have added a few necessary and basic apps including a child mode, video editor and an anti-theft app. That's roughly it.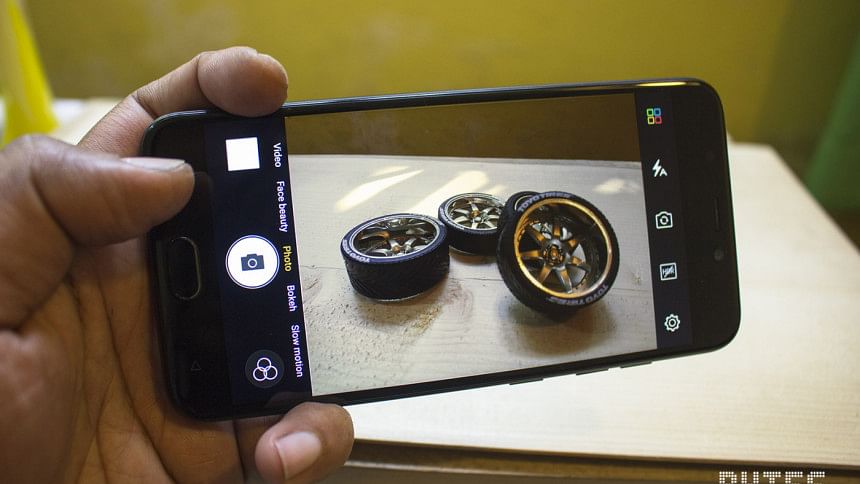 Camera
Yep, this where the local brand set itself further up the ladder. Two lenses at the back, one 13MP f/2.0 unit using Sony IMX sensor and a 5MP f/2.2 Samsung sensor. Both are used to bring about a mostly software emulated bokeh effect. Bokeh is that blurred out lighting effect used by wedding photographers to get rid of annoying ugly backdrops. You can use a slider to adjust the level of bokeh or background blur you want. It mostly works very well and reproduces images with plenty of resolved detail. They have managed to keep the sharpening down several notches meaning photos do not look unnaturally touched up. The camera app comes bundled with a host of tweaks. There is a pro mode allowing you to adjust your settings which frankly almost no one ever will. It's nice to have though in the off chance that someday you might come upon a supermodel who needs you to take her pictures at that very moment.
The front camera is a 13MP unit with an f/2.2 aperture. It has 80 degree wide field of view to capture more of your friends as you make ridiculous faces while trying food at yet another new restaurant. There is some image smoothening evident here but faces still come out well detailed. Enough to capture at least one friend with food weirdly hanging from the mouth. They have added a front flash which you can keep on. It is basically an LED which is difficult to look at since it is right beside the lens. A screen flash would have been better but if you really must take selfies outside, in the dark, under a tree, this flash will do the job. Then you're blinded for a few seconds.
Battery
The slim 7.4mm profile contains a 3000mAh Li-Po battery that has been able to deliver over a days usage.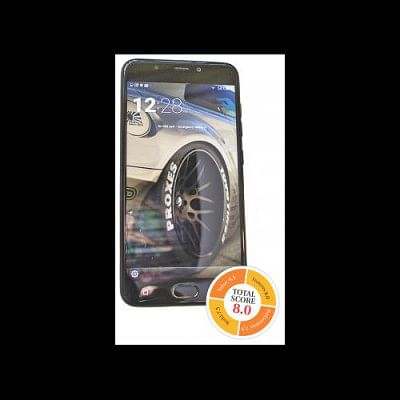 Verdict: 
A big chunk of my job consists of reviewing mobile devices. The local ones often offer competitive features at a good value for money. Once in a while they will break the trend and catch on to the rest of the contenders. This time though, the S25 brought together quite the complete package. The OS with their proprietary skin runs smoothly and appears well optimised. The device itself looks great, has excellent contemporary features namely the dual lens camera and it is priced on the right side of 20k. It's an amount that squarely puts it up against almost all the other mid-range contenders. The test unit came to us without a box so I can't tell you how that looks. But the device itself is impressive for a local product. 

If they keep this up, the brand could likely become a contender for the premium mid-range market currently dominated by the likes of Xiaomi and Huawei.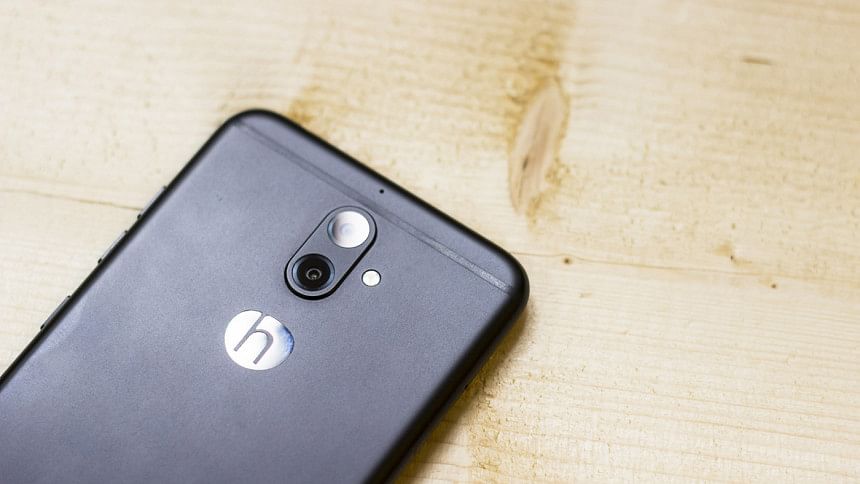 SPECS:
Display:5.5" FHD IPS Display

CPU: 1.95 GHz 64-bit Octa Core

GPU:Mali-T860 MP2

OS: Android OS 6.0

ROM: 64 GB

RAM: 4 GB

Camera: Rear: 13MP + 5MP Rear Dual Camera, Front: 13MP Front Camera with Flash

Battery: 3000 mAh 

Price: Tk. 21,990/-