Google Photos update hints at unlimited free storage for Nexus users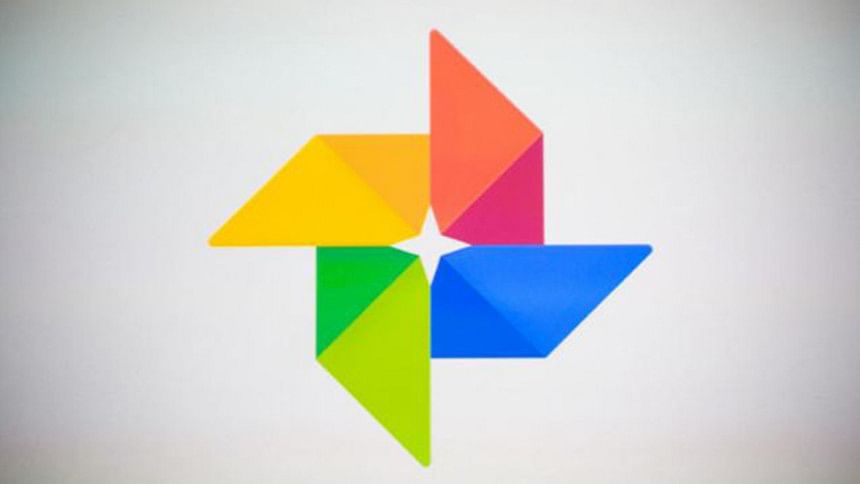 An Android Police teardown of the Android application package (APK) for Google Photos' next update looks like there are some new tweaks and features coming to the backup and storage service, including a pot sweetener for Nexus users.
A line in the code reads "Unlimited free storage for original quality photos -- videos uploaded from your Nexus device," reports CNET.
Currently, Google Photos caps photo size at 16 megapixels and videos at Full HD 1,920x1,080-pixel resolution. This new feature for Nexus owners means their photo sizes and video resolution will no longer be capped, and photos and videos can be backed up and stored at their original size.
For photos, that is not a big deal, since the best Nexus camera shoots 12.3MP, but it makes room for higher megapixel cameras in the future. However, the Nexus 6P and 5X can shoot video at 4K UHD 3,840×2,160-pixel resolution.
Source: CNET