Google acquires GIF platform Tenor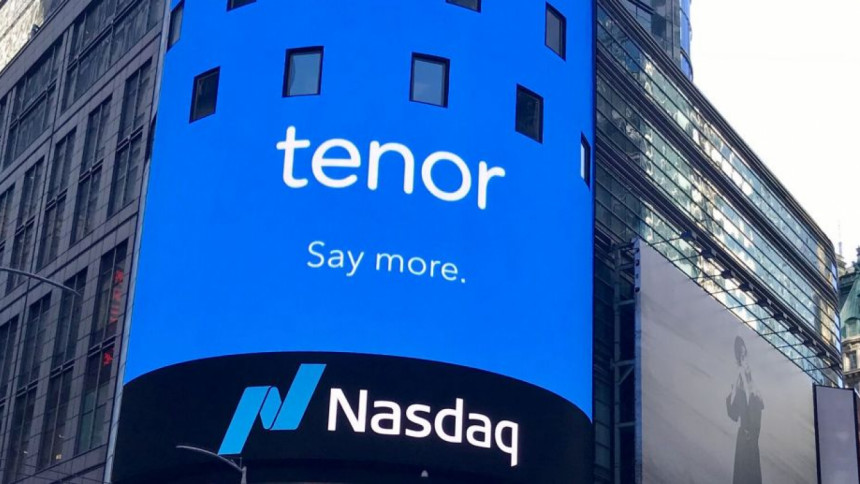 Finding and sharing GIF images will now become easier as search engine giant Google acquired GIF platform Tenor for Android, iOS and desktops.
Both Google and Tenor announced the decision on March 27.
"Most people now use Google Images to find more information about a topic, and to help them communicate and express themselves -- case in point, we see millions of searches for GIFs every day. We've continued to evolve Google Images to meet both of these needs, and today we're bringing GIFs more closely into the fold by acquiring Tenor, a GIF platform for Android, iOS and desktop," Cathy Edwards, Director of Engineering, Google Images, wrote in a blog post.
Google says mobile GIF keyboard and search engine Tenor will bring up GIFs inside Google Images and other services like Gboard more easily, though it will continue to operate as a separate brand.
"Tenor will continue to operate as a separate brand, and we're looking forward to investing in their technology and relationships with content and API partners. So whether you're using the Tenor keyboard or one of our other products, you can expect to see much more of this in your future," said Edwards.
Facebook has been using Tenor in Messenger helping users easily share GIFs on the platform, as per a report in The Verge.
"With their deep library of content, Tenor surfaces the right GIFs in the moment so you can find the one that matches your mood. Tenor will help us do this more effectively in Google Images as well as other products that use GIFs, like Gboard," Edwards noted in the blog.
Announcing the acquisition, CEO David McIntosh said in a blog post on the Tenor website, "Today, we're announcing Tenor has been acquired by Google to help us execute on our mission to help all three billion mobile users find the perfect way to visually express themselves."
He said the acquisition would enable Tenor to accelerate improvements to its service.
McIntosh would continue to lead the Tenor team alongside co-founders Erick Hachenburg and Frank Nawabi, he added.
"We look forward to the next leg of our journey with Google as we grow Tenor to help anyone with a mobile device visually express the full range of human emotion," said McIntosh.