VAT registration for firms goes online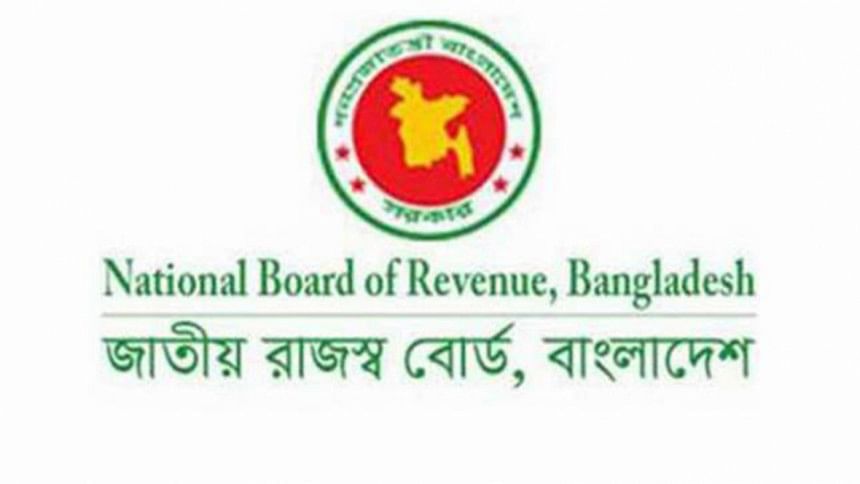 Businesses will have to obtain VAT registration online from now on, said a senior official of the National Board of Revenue yesterday.
"No registration will be given manually from the field offices. All will have to register electronically," said Zakir Hossain, deputy project director of the VAT Online project.
A firm will have to sign up for a Business Identification Number (BIN) by visiting  www.vat.gov.bd . Companies that already have BINs will have to re-register online within June 30 to be able to file returns online from fiscal 2017-18.
However, small businesses that have an annual turnover of less than Tk 30 lakh will not need to register.
After taking preparations for several months now, NBR is ready to open online registration for all. Its aim is to implement the new VAT law 2012 in an automated environment and provide better services to taxpayers, increase revenue collection and ensure transparency and accountability in revenue administration.
The introduction of electronic VAT registration is expected to end the hassle of having to visit the tax offices to obtain BINs. Businesses were required to present a number of documents prior to getting VAT registration; they also had to wait a number of days, according to officials.
"Now they will get it instantly by filling up the application form online," Hossain said.
Businesses, particularly those with no internet access, will get support from VAT Online Service Centres (VOSC) to sign up for registration and re-registration.
The NBR has already opened four VOSC in Uttara, Mirpur, Farmgate and Motijheel, and one in the port city Chittagong to provide services, Hossain said.
Some 310 firms, including the companies under the Large Taxpayers Unit of VAT, have already re-registered online to get a nine-digit BIN, which will replace the existing 11-digit BINs after the VAT and Supplementary Duty Act 2012 comes into effect in July this year.
The latest law, which will replace VAT Act 1991, envisages a flat 15 percent VAT rate instead of various types of rates that are in effect at present.
The government aims to implement the law, designed to increase VAT collection and compliance, through the automation of VAT systems.
VAT, a type of consumption tax, is now the main source of revenue, accounting for 36 percent of the total tax of Tk 155,519 crore collected in fiscal 2015-16, according to the NBR.