Biometric SIM registration: Tarana unhappy with telcos' non-cooperation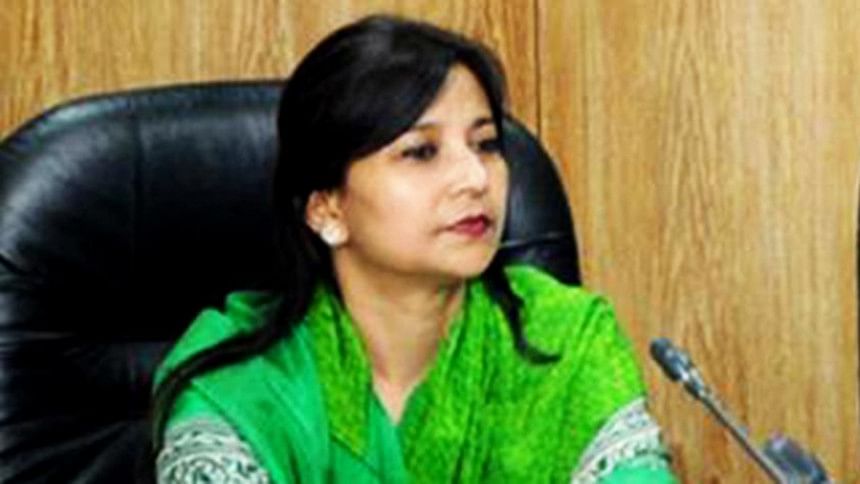 State Minister for Telecom Tarana Halim today said mobile phone operators are not cooperating with the government to ensure registration of SIM cards with subscribers' fingerprints.
The biometric registration of Subscriber Identification Module (SIM) was introduced in December last year to curb terrorism and militancy in the country.
"We have so far received around 300 specific allegations in my Facebook page against the mobile phone operators for non-cooperation in the biometric registration system," Tarana said.
She came up with the allegations at a meeting at her ministry office with the Telecom Reporters Network Bangladesh.
"I have called the chief executive officers of all mobile phone operators for a meeting on Thursday to talk over their non-cooperation to make the mission a success," she said.