Runner, a2i to conduct research on automobiles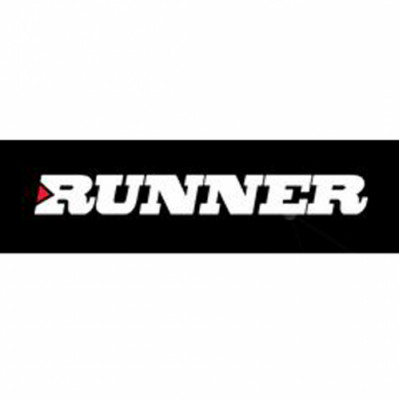 Runner Automobiles PLC and a2i (Aspire to Innovate) have planned to jointly conduct research to develop a state-of-the-art automobile industry in the country and for the manufacture of environment-friendly vehicles. 
Dewan Muhammad Humayun Kabir, project director of a2i, and Hafizur Rahman Khan, chairman of the Runner, signed a memorandum of understanding (MoU) in this regard at ICT Tower in Agargaon of Dhaka yesterday.
Under the MoU, the duo will work to build a sustainable, eco-friendly and citizen-centric automobile industry in the country and promote a culture of innovation, according to a press release.
The a2i will assess the current and future needs in light of the world's evolving technologies to formulate strategies and action plans for the country's automobile sector and support innovation, exploration and research.
The Runner will take necessary initiatives to establish a commercial product brand by implementing potential innovations obtained through the research.
A "made in Bangladesh" brand of electric vehicle will be manufactured through a collaboration of the automobiles industry's public and private sectors.
Both a2i and the Runner will nominate a focal point for the successful implementation of the MoU.
Zunaid Ahmed Palak, state minister for information and communication technology, was present.