Bay Leasing suffers loss in 2021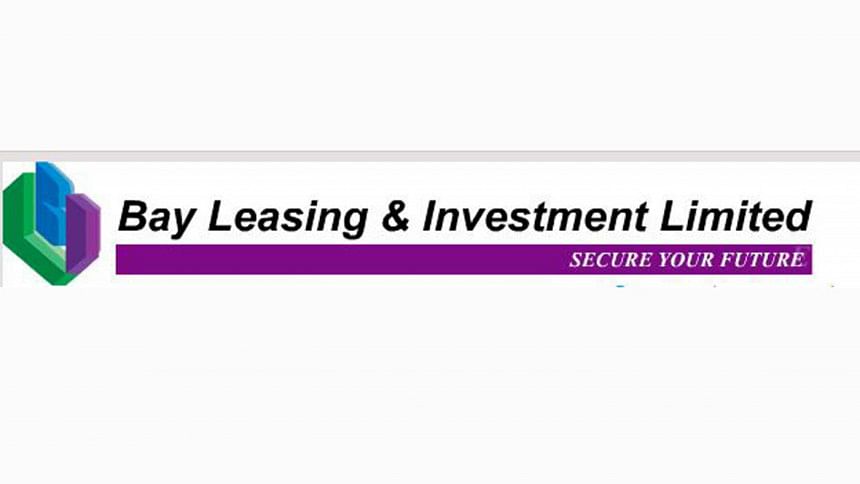 Bay Leasing & Investment Limited incurred losses in the financial year that ended on December 31, 2021.
The non-bank financial institution reported negative earnings per share of Tk 0.99 against Tk 1.14 in 2020.
The consolidated EPS decreased due to a drastic fall in the profit after tax, driven by an increase of provision by 1,343 per cent although operational income went up by 68.36 per cent, said Bay Leasing in a post on the Dhaka Stock Exchange yesterday.
The provision has been kept against leases or loans and investment in shares of Tk 97.72 crore.
Consolidated net asset value per share was Tk 17.82 last year, again down from Tk 19.80 in 2020.
Consolidated net operating cash flow per share stood at a negative of Tk 0.48, versus Tk 5.94 in 2020, a year-on-year decrease of 91.12 per cent due to poor recovery from lease/loans and encashment of bank deposits or treasury placements, said Bay Leasing.
The board recommended a 5 per cent stock dividend only for the shareholders for 2021.
Shares of Bay Leasing were down 5.53 per cent to Tk 23.90 on the DSE yesterday.