Three steps to check your ride with Uber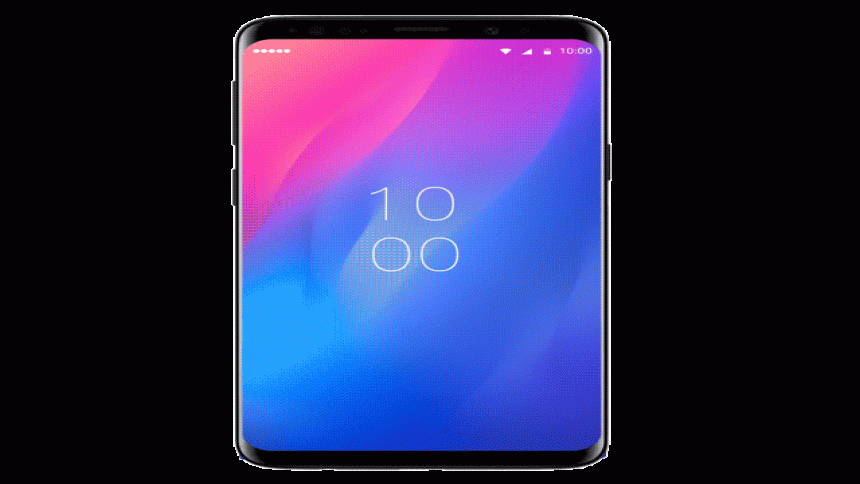 With the aim to strengthen the safety of its riders, Uber, the world's largest on-demand ride-sharing company, has launched a public awareness campaign, Check Your Ride, to all riders across the six continents where Uber operates.
Every time someone rides with Uber, they will get in-app reminders and a push notification, reminding them to make sure they're getting into the right car with the right driver by matching the license plate, car make and model, and the driver photo with what's provided in the app, according to a press release from Uber.  
In addition to these steps, you can also ask the driver to confirm your name. Your driver sees your name in his app, and your driver's name is displayed in your app. To safely exchange names, you can ask, "Who are you here to pick up?" The advisory further stresses upon not boarding the vehicle if the information in the app doesn't match up. The rider is advised to go to a safe place and wait for the right car to arrive, or cancel the ride and report it to Uber support. Uber strongly encourages reporting driver identity fraud for the safety of future riders as well.
Uber has launched a number of safety products so that during the trip, riders feel safe knowing that they can share their trip with their loved ones. There is an emergency number that connects you to law enforcement, and should you need help, there is a dedicated safety centre within the app to guide and support them.