Uber completed 150 million km in trips in 2022 in Bangladesh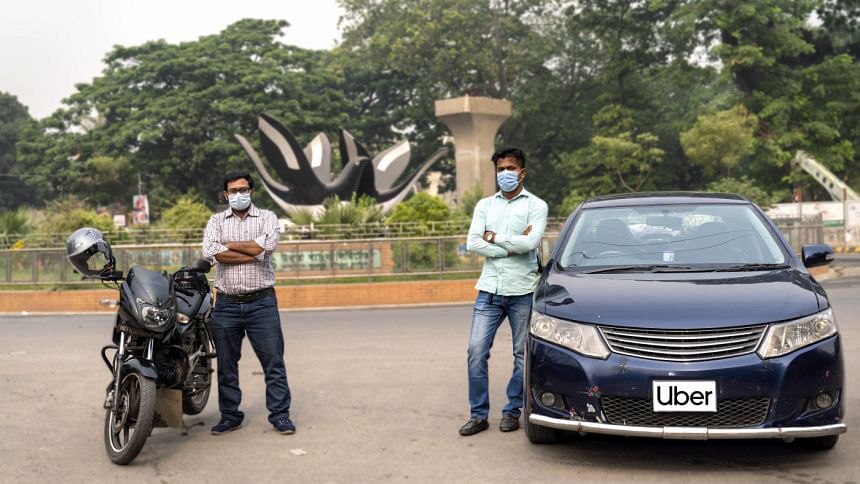 Uber recently released its annual analysis, which highlights the completion of 150 million kilometres in trips during 2022 in the country.
The annual report emphasises Uber's support for communities in using the Uber app to safeguard each trip, helping law enforcement agencies improve overall road safety, and empowering driver-partners to earn on the platform.
According to the report, users of Dhaka were the busiest with most late-night trips (10 pm to 6 am) and most office-hour trips (07 am to 11 am, and 4 pm to 8 pm) taken through Uber.
The most popular day of the week in 2022 for booking trips was Friday, the report highlighted.
Moreover, Uber trained driver partners In partnership with Bangladesh Police, to raise awareness about traffic rules and regulations.
The first round of training was conducted by two officials from the Bangladesh police and a representative from Uber, where drivers were educated about road safety, traffic rules and regulations, trip cancellations, offline trips, and cash cherry-picking.
Uber also introduced Emergency Contact 999 in the app, a special feature to share trips and locations and set up a safety hotline.