Stocks end flat on last day before Eid vacation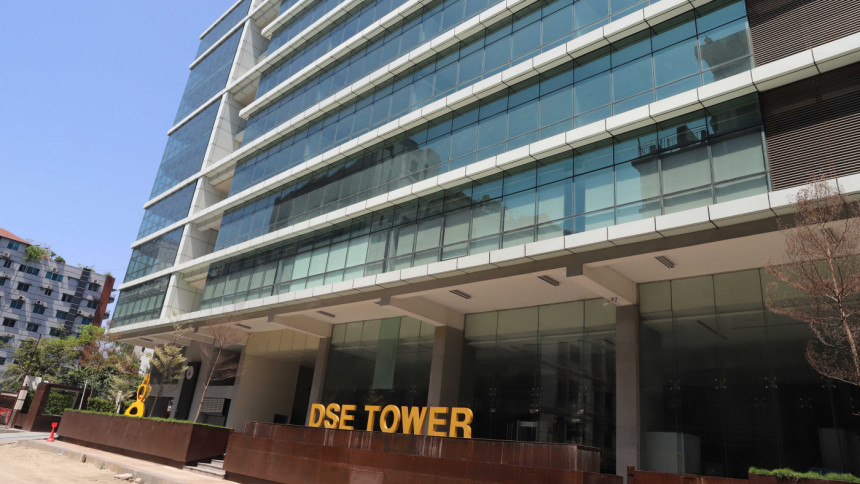 Stock market closed flat today on the last trading day before the start of the Eid-ul-Azha vacation thanks to higher participation of investors.
The DSEX, the benchmark index of the Dhaka Stock Exchange (DSE), remained almost same at 6,366.
At the DSE, 166 stocks advanced, 149 dropped and 63 remained the same.
Turnover of the premier bourse hit Tk 788 crore, up from the previous day's Tk 746 crore.
Both DS30, the blue-chip index, and DSES, shariah based index, lost 6 points and 1 point respectively.
Zahintex Industries topped the gainers' list that rose 9.64 per cent. Sonargaon Textiles, Index Agro Industries, Nurani Dyeing & Sweater and Information Services Network also advanced significantly.
Meghna Insurance shed mostly that eroded 2 per cent. Progressive Life Insurance, Zeal Bangla Sugar Mills, Northern Insurance, and Eastern Cables were also among the heavy losers.
Sonali Paper & Board Mills became the most traded stock with shares worth Tk 73 crore changing hands followed by IPDC Finance, Beximco Ltd, Fortune Shoes, and Intraco Refueling Station.
Stocks at Chattogram bourse also ended flat today. The CASPI, the all share price index of the stock exchange, edged up 2 points, or 0.01 per cent, to 18,751.
At the Chittagong Stock Exchange (CSE), 128 stocks up, 128 down and 37 did not move at the end of the trading hour.
Turnover at the CSE stood at Tk 28 crore today, up from the previous day's Tk 26 crore.