Stock trading rules for SME board tightened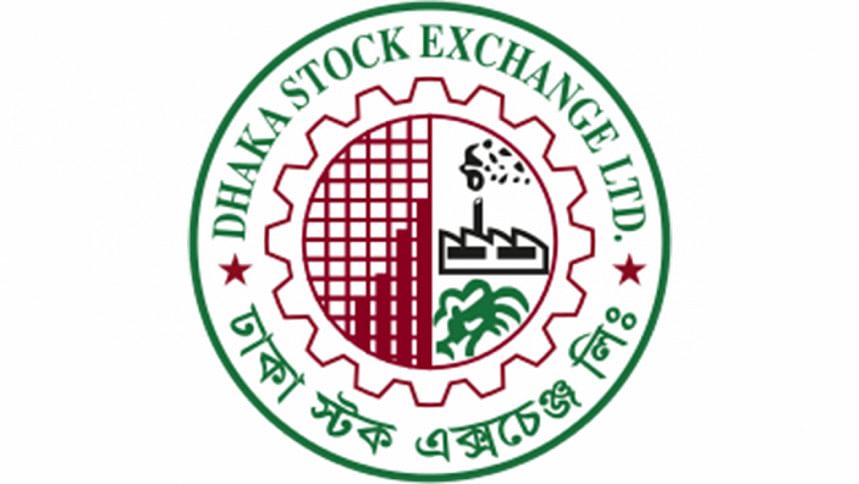 The Bangladesh Securities and Exchange Commission (BSEC) has tightened one condition for trading shares on the SME board slightly after criticisms that easy access made the market index overvalued.
Any investor registered with the stock exchanges' electronic subscription system and maintaining a minimum investment of Tk 30 lakh instead of Tk 20 lakh in listed stocks will be allowed to trade on the small capital board, according to a press release issued today.
Previously, the eligibility hinged on being registered and having an investment of at least Tk 50 lakh.
In February, the BSEC eased conditions reducing the requirements to Tk 20 lakh and no requirement for taking permission.
After that, the SME Index soared 51 per cent, or 696 points in the last one month.
While, the DSEX, the key index of the Dhaka Stock Exchange, dropped 1.83 per cent, or 119 points, in the last one month.
The DS-30, the blue-chip index representing reputed companies, plunged 2.54 per cent, or 60 points.
In this perspective, the BSEC decided to change the investment requirements slightly.