Agro Organica to raise Tk 5 crore from stock market
It will issue 50 lakh shares worth Tk 10 each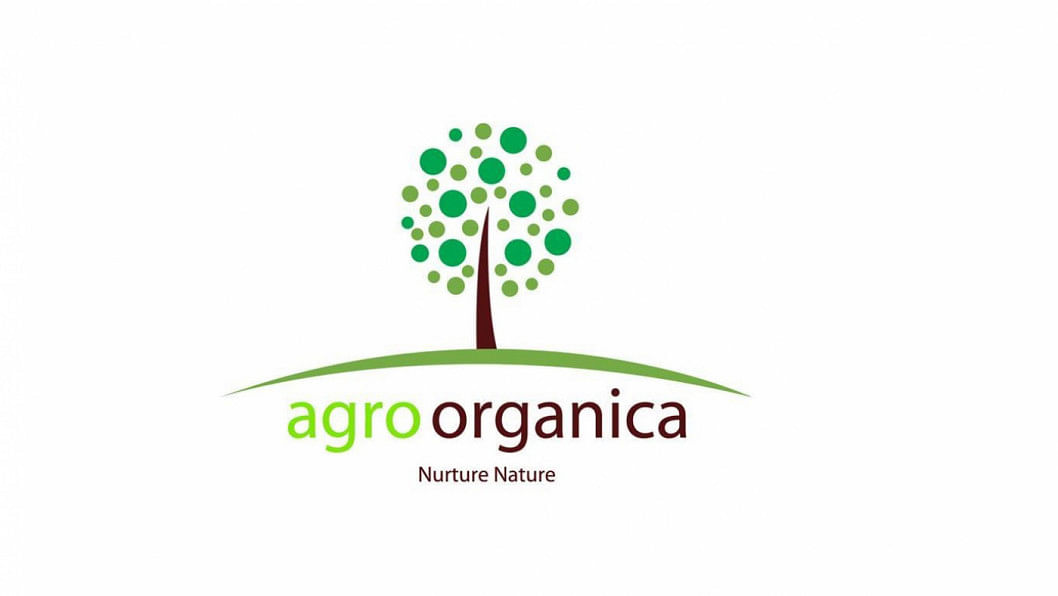 Agro Organica PLC has given go-ahead to raise Tk 5 crore from the stock market investors through listing with the SME board.
The DSE-SME, the small-cap board, was launched on April 30 in 2019, in order to allow small and medium enterprises (SMEs) with a paid-up capital between Tk 5 crore to Tk 30 crore to raise funds from the stock market.
The agricultural company would issue 50 lakh shares worth Tk 10 each for the eligible investors.
The Bangladesh Securities and Exchange Commission (BSEC) approved the listing of the company today in a commission meeting held at its head office in the capital.
With the fund, the company will expand its factory, buy machineries and increase effective capital.
Agro Organica started its journey in 2015 in agro-business, consists of agri-contract farming, trading, processing and manufacturing for the consumers of the local and global market.
The company is running with a well-structured factory in the BSCIC industrial area in Sherpur district of Mymensingh division along with a modern central warehouse in Dhaka.
Usually, Agro Organica is representing by the brand "Khusboo" with nearly 100 varieties of products. It produces rice, dairy products, pickle, jelly and spice.
The company's earnings per share was Tk 1.12 in the first nine months of the 2021-22 fiscal year and its net asset value per share was Tk 14.67.
The BSEC, however, attached a condition for Agro Organica, which is the company will not be allowed to issue any bonus share after three years from its listing at the SME platform.
Shahjalal Equity Management is the issue manager of the offer.