Salim Osman set to be BKMEA president again
No panel other than Osman's Sammilito Knit Forum collected nomination papers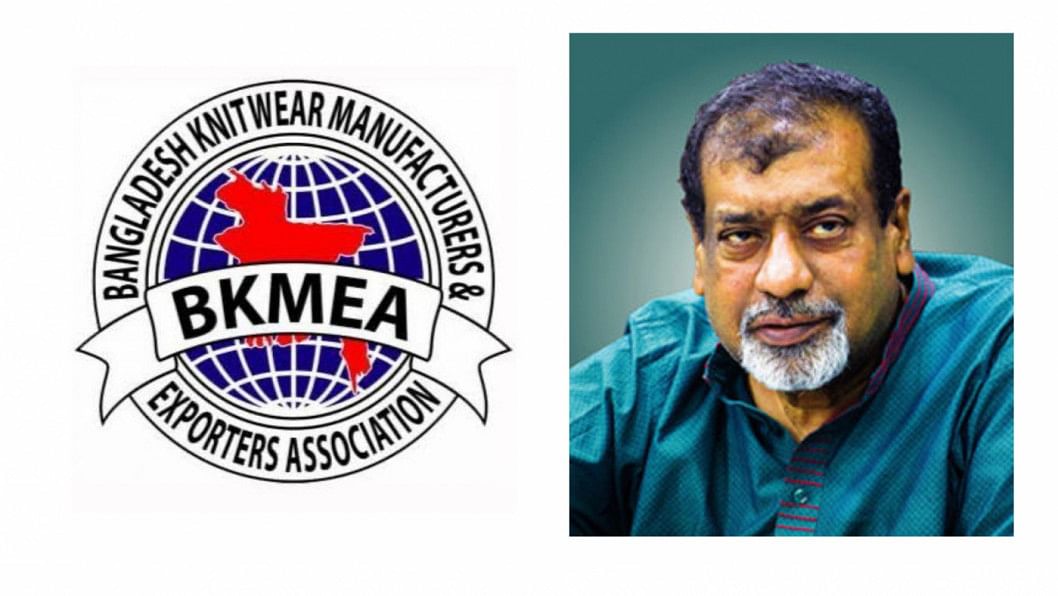 AKM Salim Osman is all set to be the president of the Bangladesh Knitwear Manufacturers and Exporters Association (BKMEA) again as only his panel collected nomination papers for the election to be held for 2023-25 tenure.
Osman will be president of the BKMEA for the seventh time in a row as no other panel collected nomination papers within the deadline that ended today.
Only Osman-led panel Sammilito Knit Forum collected nomination papers for all 35 posts of directors, according to a statement from the BKMEA today.
He was elected as the BKMEA president for the first time in July 2010.
As per the schedule of the election, the elected directors will nominate their president, executive president, senior vice-president and six vice-presidents for the tenure on August 26 at the office of the BKMEA at Narayangnaj, according to the statement.