Rising inflation creates a trilemma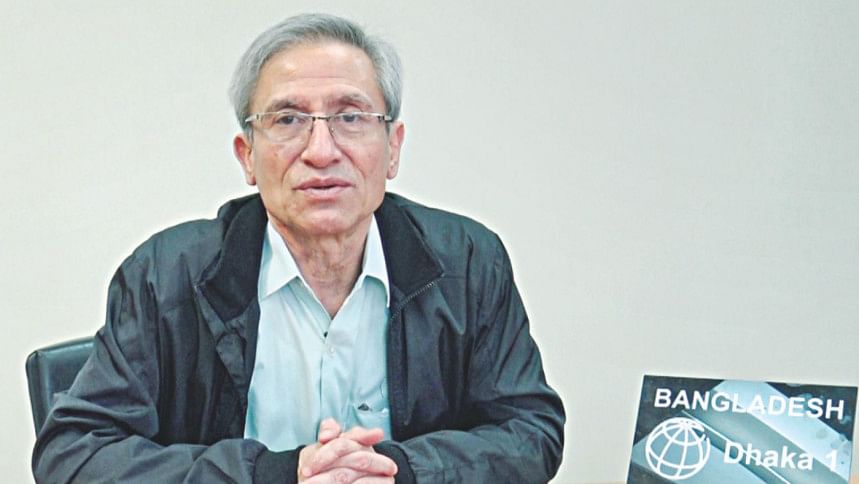 Consumer price growth has spiked, driven by non-food inflation which is approaching 7 per cent. Inflation in Bangladesh is catching up with global trends. As in the case of the rest of the world, cost-push has been the most important driver which in turn came from increases in energy prices. Prices in the transport and communication sector increased the most--2.3 percentage points--in November relative to the previous month. Demand-pull has also played a role as evident from increased prices of clothing & footwear, furniture and recreation. Unfortunately, the inflationary impact of the increase in energy prices may continue for some more months as the knock-on effects pass through the rest of the economy. 
The rising inflation has created a difficult trilemma for the Finance Ministry and the Bangladesh Bank. Inflation is squeezing the real spending power of the consumers. As a result, the incentives for businesses to invest is damaged. A fiscal expansion to repair the damage may backfire by further fuelling inflation. BB has a 14.8 per cent private credit growth target to achieve which it must ensure adequate liquidity in the banking system while maintaining the 9 per cent cap on the lending rate. Excess demand in the foreign exchange market has created pressure on the exchange rate. If the exchange rate depreciates too much too fast, it could further stoke inflationary pressure.
Something must give. Fiscal policy targeted to protect the incomes of the poor is still feasible. Allowing a smooth adjustment in the exchange rate without hurting credit growth requires reconsideration of the interest rate cap to maintain the incentive to lend. Doing nothing risks unleashing stagflationary forces--rising inflation and lower growth.