Pubali Bank to raise Tk 700 crore through bond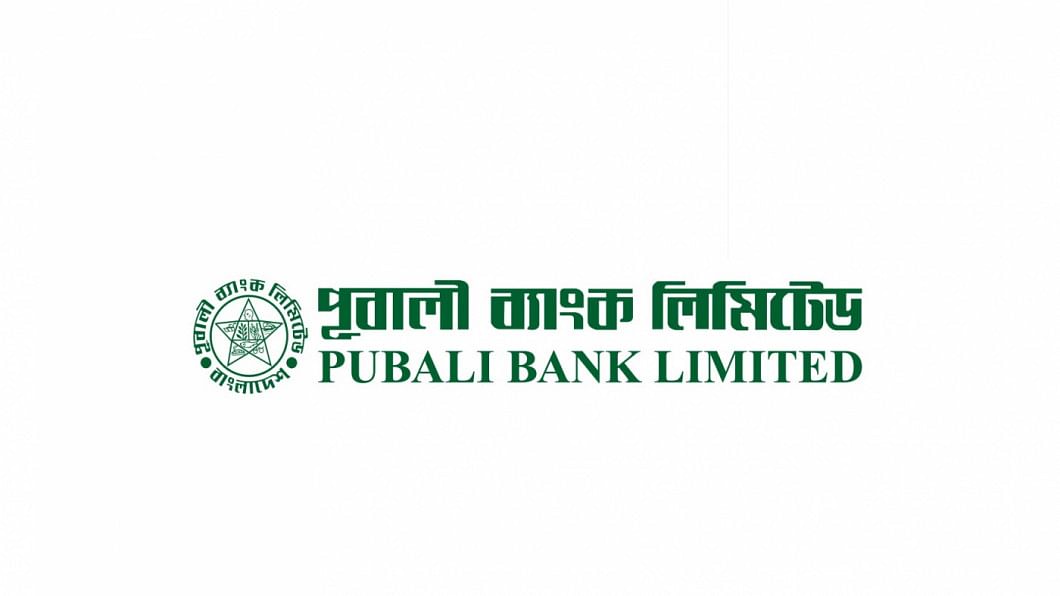 Pubali Bank has got go-ahead to raise Tk 700 crore through its third subordinated bond.
The Bangladesh Securities and Exchange Commission (BSEC) approved the bond, which will be non-convertible and have floating rate in between 6 to 9 per cent.
Through a private placement, the lender would raise the fund from institutional investors and high-net-worth people.
Face value of each unit of the bond is Tk 1 crore.
With the bond proceeds, Pubali Bank will strengthen its tier-2 capital base.
DBH Finance PLC is going to act as its trustee and Standard Chartered Bangladesh as arranger.