Pubali Bank's profit surges over 42% in April-June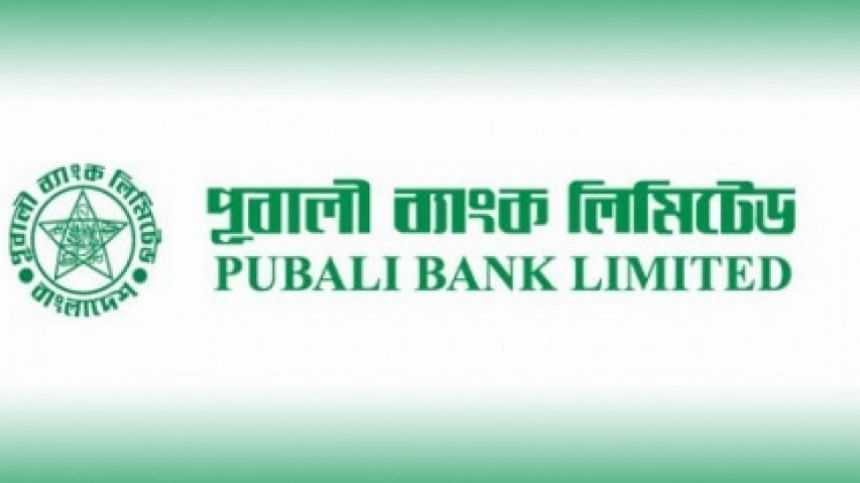 Pubali Bank Ltd's profit rose 42.68 per cent year-on-year in the April-June quarter of 2022.
Consolidated earnings per share of the private commercial lender were Tk 1.17 during the quarter, up from Tk 0.82 in the same period a year ago, according to the unaudited financial statements.
The bank reported a consolidated EPS of Tk 2.36 in January-June of 2022, an increase of 31 per cent from Tk 1.80 reported in the first half of 2021.