STOCK INVESTOR, BROKER AT ODDS
Master Feed's investor, broker at loggerheads over share proceeds
BSEC to sit with the parties involved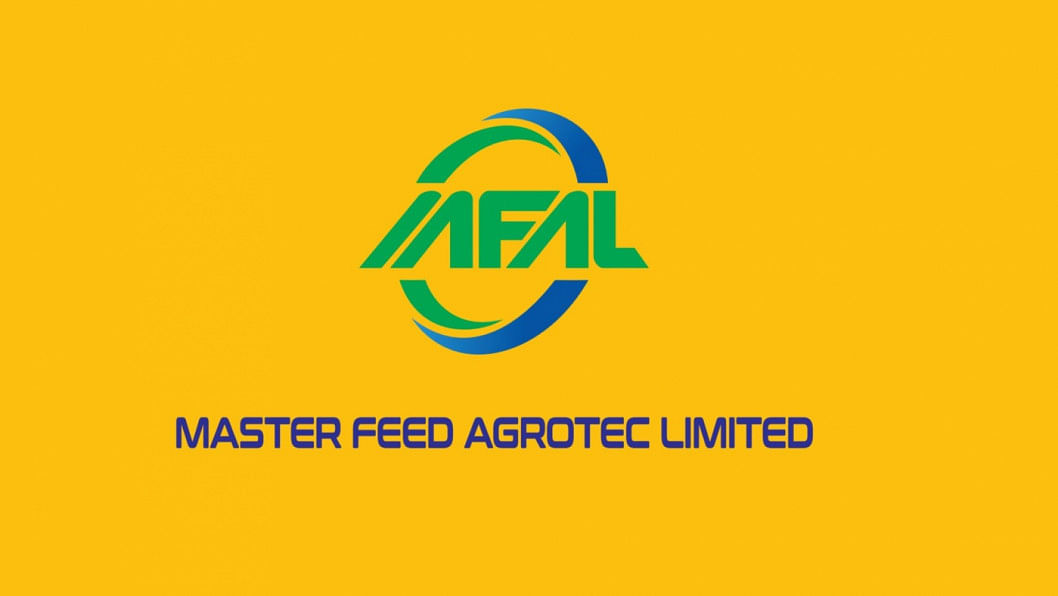 The Bangladesh Securities and Exchange Commission (BSEC) is now investigating a case where an investor alleges that a brokerage firm is not clearing the share sell proceeds while the firm claims that the investor's documents are fake.
Things started when Rafiqul Alam, a former director of Master Feed Agrotec, died on July 15 last year.
After his demise, Alam's wife, Umme Habiba Yesmine, went to the court to get her portion of shares of Master Feed.
Following a high court verdict, Yesmine got 25 per cent of Alam's shares or 17.62 lakh shares of Master Feed.
After that the Central Depository Bangladesh Ltd sent all the shares to the beneficiary owner (BO) account, which Yesmin opened with First Capital Securities.
Later, she gradually sold off 15.35 lakh shares and withdrawn Tk 1.18 crore in the middle of May this year.
But the brokerage firm, First Capital, denied paying her the rest of the around Tk 60 lakh.
So, on July 16 this year, Yesmine along with her father and two officials of Master Feed went to the brokerage house.
"But, the brokerage firm's CEO Muhammed Kausar Al Mamun denied paying back my money. Moreover, he insulted me," Yesmine said in the letter, which she sent to the BSEC on July 23, seeking a remedy to get her money back.
But on July 20—two days prior Yesmine's letter—Mamun filed a general diary with Motijheel Police Station and sent a letter to the BSEC alleging Yesmine entitled the shares, sold them and withdrew money with the use of fake documents.
He also sought a proper solution to the matter from the stock market watchdog.
"I could not reach Yesmine by dialling the mobile number given on the documents of the BO account," Mamun told The Daily Star.
"The woman who came to my office claiming to be Yesmine could not tell the name of the nominee of the BO account," he said.
"Moreover, the email address given on the BO account documents contained the name of a male person, not Yesmine's, which made me suspicious."
Mamun said it is his duty to inform the authorities concerned in case of any transaction of such a big amount.
"Now, she had all the money in her account. So, if the BSEC tells me that she is the right person, I will pay her instantly."
Mohammad Rezaul Karim, spokesperson of the BSEC, said the regulator has taken the issue seriously and will sit with both the parties involved.
After analysing all the documents and their statements, the BSEC will solve the issue soon, he told The Daily Star.
This correspondent, however, could not reach Umme Habiba Yesmin over mobile phone despite several attempts.