Police urged to restrict Alliance Capital's MD from leaving Bangladesh
BSEC requests police in a letter on March 28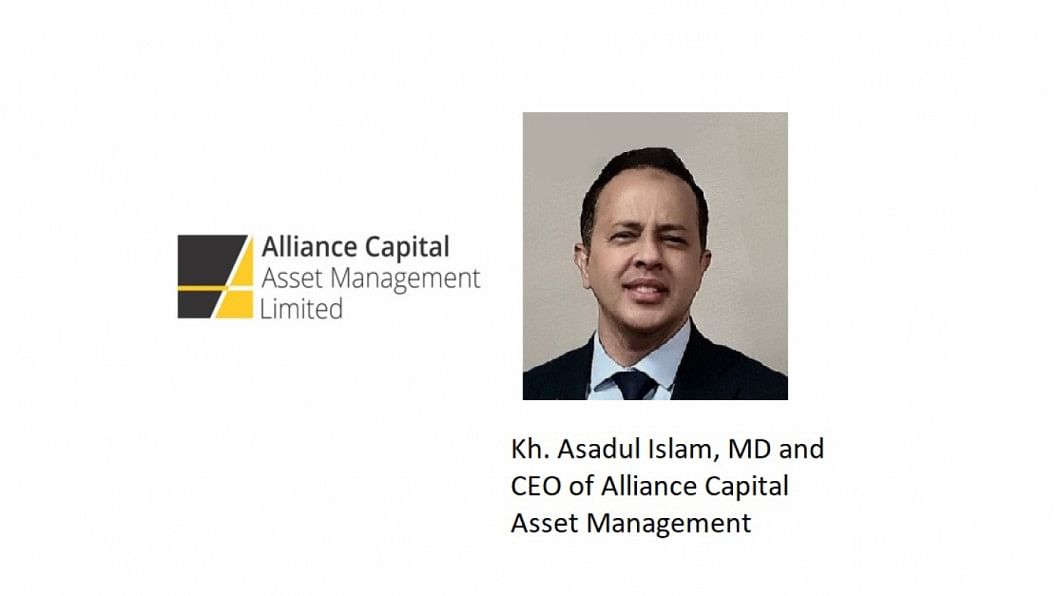 The Bangladesh Securities and Exchange Commission (BSEC) has requested law enforcers to make sure that Kh. Asadul Islam, managing director and CEO of Alliance Capital Asset Management, cannot leave Bangladesh because of his alleged involvement in embezzlement of Tk 45 crore from the company's mutual funds.
The commission's enquiry committee found that Islam illegally transferred Tk 45.07 crore from the mutual funds under his management to the bank accounts of the asset management company and withdrew the funds either in cash or through bank transfers to unknown entities.
The fund was transferred between July 1 of 2021 to December 31 of 2022, the BSEC said in a letter sent to the additional inspector general of the special branch of Bangladesh Police on March 28.
This was investors' money invested in mutual funds and Islam engaged himself into laundering of it, the commission said.
"Furthermore, a growing risk is that Islam may leave the country in order to avoid legal and criminal consequences," the letter read.
Kh. Asadul Islam told The Daily Star today that the fund was invested in non-listed companies. "We have already recalled the fund, which will come to the bank account within the enquiry period ending on April 24."
The trustee meeting and auditing for the recently ended year of 2021-22 are yet to be complete, Islam said.
However, the business was impressive enough to pay double digit dividends, he added.