Jatri raises $1.2 million to expand operation across country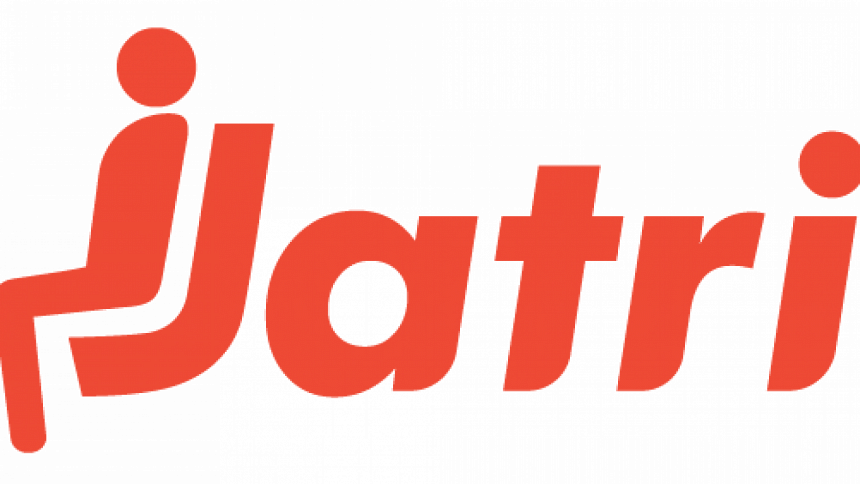 Tech-based transportation platform Jatri has raised $1.2 million or nearly Tk 10.03 crore in its latest round of fund-raising to expand its operation across the country.
The latest round, termed Pre-Series A, was participated in by Reflect Ventures, Brain-Too-Free Ventures, SBK tech ventures, and prominent global strategic mobility investors. As well, existing investors took part in the oversubscribed round.
In about two years of its operations, the company has digitised the operations wıth thousands of bus partners and transacting over 3.5 million transport tickets over its proprietary platform, it said in a statement.
"We are now in Dhaka, Chattogram and Sylhet. With the latest funding, we want to expand our footprint to every district in the country," Aziz Arman, CEO of co-founder and CEO of Jatri, told The Daily Star.
Jatri is rapidly expanding its operations throughout Bangladesh with double-digit month on month growth through strategic government and private-sector partnerships.
Jatri was founded by Arman, Khandokar Taswar Zahin and Zia Uddin in early 2019 with the vision to comfort public transportation travel in one of the most densely populated countries in the world.
In its early days, Jatri started to automate traditional ticketing, which was almost ubiquitous in the Bangladeshi public transport sector.
While Bangladesh is rapidly evolving in terms of technology, technology has so far been underutilised in public transport ticketing.
The platform said this current pre-series A round will fuel Jatri to rapidly expand its nationwide coverage and service offering that goes beyond ticketing and rentals.
Jatri has already partnered with the Government transport corporation BRTC to offer a wide selection of routes which may result in a mass adoption of its services within the nation.
Earlier this year, Jatri also attained the ride-sharing license from BRTA to contribute better quality bus segments with premium microbuses.
"The progress of Jatri is a testament to the dire need for digital reforms in the Bangladeshi transportation sector. We are determined to ride on that momentum with this fresh round of funding along with our diverse set of industry specialists and investors with connections to continue to expand our services." Arman added.
 Last year, the public transportation tracking and ticketing startup has raised an undisclosed amount of seed funding Dubai-based Falcon Network, Tahseen Consulting, and leading transport apps like Bolt Uber, Bird, Angkas, and Buseet.
Sonia Bashir Kabir, Managing Director, SBK Tech Ventures said: "While technology has touched every aspect of our lives solving intricate & complicated problems, many of us have forgotten to solve problems that are right in front of us. I congratulate the founders of Jatri for embracing problems of the masses and impacting public transport in Bangladesh in a transformative manner."