Transportation startup Jatri raises $5.25m in A round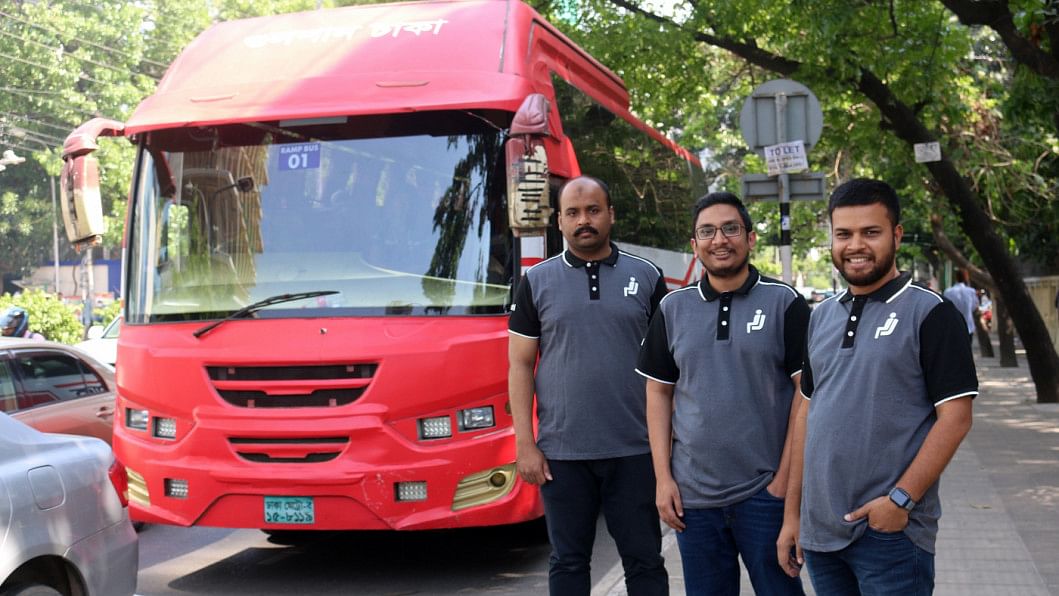 Jatri, a mass mobility and transportation startup based in Bangladesh, has successfully raised $5.25 million in an oversubscribed Series A investment round as it looks to expand its footprint to new cities.
The round was led by SBK Tech, a Singapore-based Venture capital fund, along with participation from notable global investors, including ALSA, Genting Ventures, DVC, and Doha Tech Angels, among others.
In addition, existing investors such as Reflect Ventures, Brain-Too-Free Ventures, Tocumsef Capital, and Sabr Capital also made follow-on investments in this round.
The lead investor, SBK Tech, played a significant role in bringing in new global investors, and now with the fresh funds, Jatri will expand its operation to new cities and augment its existing services, according to a statement.
Mass transit in Bangladesh has long been characterised by its unorganised, traditional, and inefficient nature, with buses serving as the primary mode of transportation for most of the population.
Commuters regularly face challenges such as overcrowded buses, inconsistent fares, and premium charges by conductors, while bus operators and owners grapple with pilferage caused by a lack of visibility and cash book-based record-keeping.
Jatri is tackling the pain points faced by commuters, operators, and regulators in the public transportation sector with its full-stack services that aim to digitise and modernise the industry, the statement said.
The tech-enabled service offers operators and bus owners a centralised dashboard that syncs with every vehicle on the network, digitises data, streamlines operations and allows for better allocation of resources.