ILFSL to recover funds taken by PK Halder's 4 firms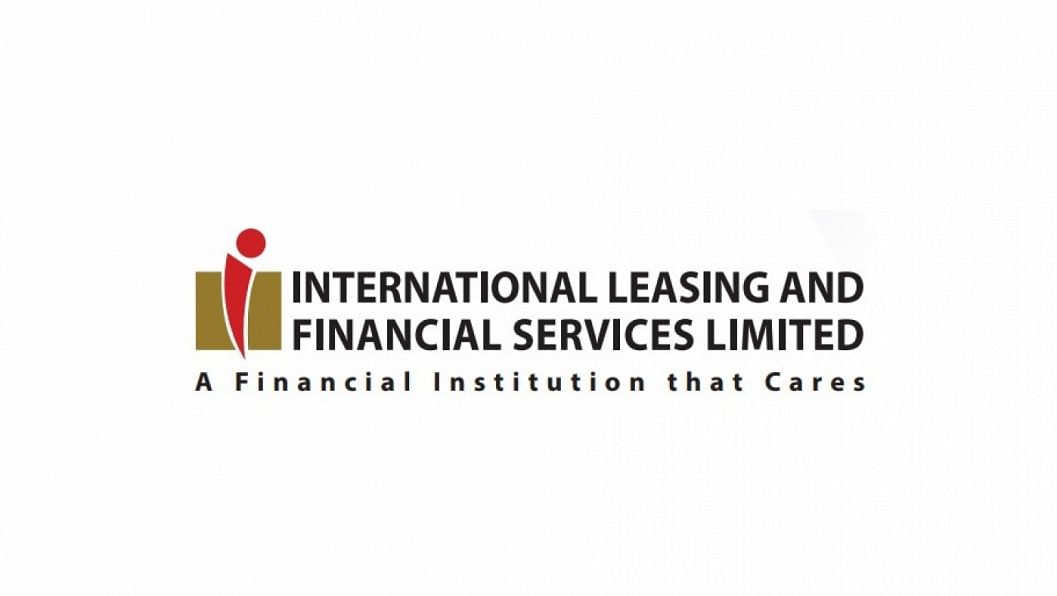 The International Leasing and Financial Services Ltd (ILFSL) has taken initiatives to revive the four companies owned by PK Halder in order to recover its funds given out to them.
The non-bank financial institution (NBFI) owes Reptiles Farm, Annon Chemical, Northern Agro and Rahman Chemical Tk 260 crore in total.
The NBFI will be able to recover only Tk 36 crore if it sells the mortgaged assets of the four companies, which is why the revival process of the four companies will be taken.
Md Nazrul Islam Khan, chairman of ILFSL, disclosed the plan at a press conference, which was organised as a side-event of the NBFI's 26th annual general meeting.
The press conference was held at ILFSL's head office in the capital today.
The four companies had earlier made profits, but they started counting losses when their boards became inactive, Khan said.
PK Halder who has recently got arrested in India swindled a large amount of money from the four NBFIs along with International Leasing.