Kolkata court extends judicial custody of PK Halder, 5 associates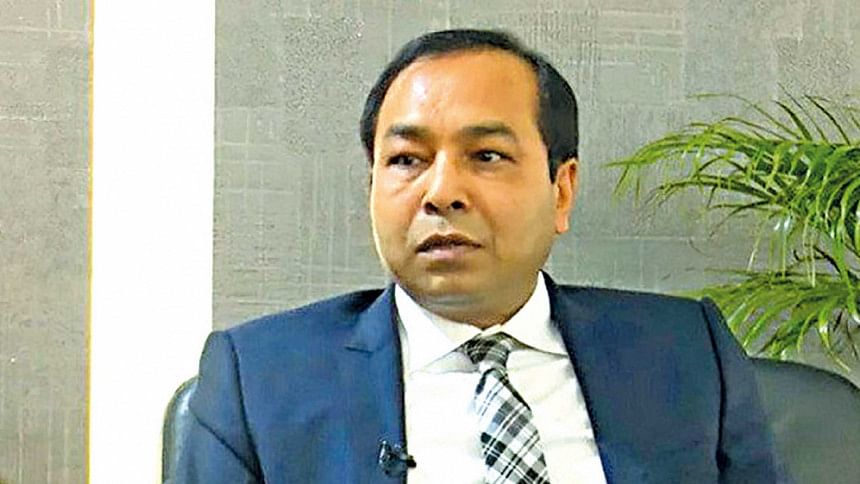 A special court in Kolkata that deals with money laundering cases today (September 22, 2022) extended the judicial custody of Bangladeshi national and former NRB Bank MD PK Halder and five of his associates till November 17.
Halder and his associates were produced before the court today on the expiry of their previous jail remand, reports our New Delhi correspondent.
PK Halder and his five associates, accused of money laundering in India's West Bengal, were arrested at Ashok Nagar in North 24 district Pargana on May 11 this year.
Halder has been charged with using the money he looted from banks in Bangladesh to buy real estate properties in and around Kolkata.
Among the arrested persons is PK Halder's brother Pranesh Kumar Halder.
On June 7, India's Enforcement Directorate, which deals with money laundering cases, told the special Prevention of Money Laundering Act court in Kolkata that it has detected properties worth about Rs 350 crore and 88 bank accounts in the name of PK Halder and his associates in India.
All the properties purchased and the bank accounts opened using forged Indian multi-purpose Aadhar cards, according to the ED.
The ED is also probing the involvement of local politicians in West Bengal as it feels Halder could not have amassed so many properties without the help of locals.
The ED has also told the PMLA court that Halder also has a Canadian passport and had travelled to Canada, Malaysia and some Caribbean countries since he escaped from Bangladesh to India.