Grameenphone's profit rises 8% in April-June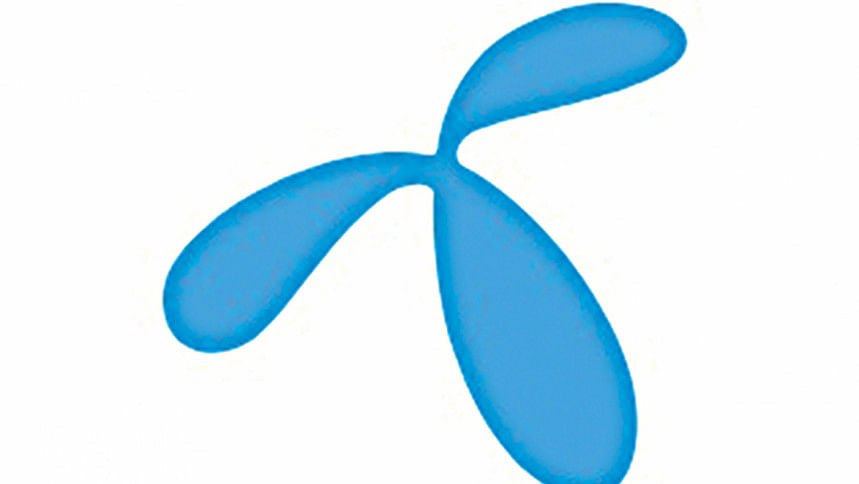 Listed telecom company Grameenphone logged 8 per cent rise in profits in the April to June period of 2022 riding on higher revenue earnings.
The top telecom company booked profits of Tk 920 crore in the recently ended quarter, up from Tk 850 crore in the same period previous year.
Its half-yearly (January-June, 2022) profits, however, dropped 0.63 per cent to Tk 1,730 crore, according to the company's audited financial report.
The board of directors of the company, which offloaded 10 per cent shares to the stock market in 2009, announced 125 per cent cash dividend for its shareholders.
The company will provide the dividend from its half-yearly profits and 97.5 per cent of that profit will be given.
Despite the dividend announcement, the share price of Grameenphone dropped 0.10 per cent to Tk 289.5 on the Dhaka Stock Exchange today.
The price fall of Grameenphone's shares started last month when the Bangladesh Telecommunication Regulatory Commission imposed a ban on sales of the mobile phone operator's SIMs because of its failure to ensure quality service.