Govt to celebrate qualification for LDC graduation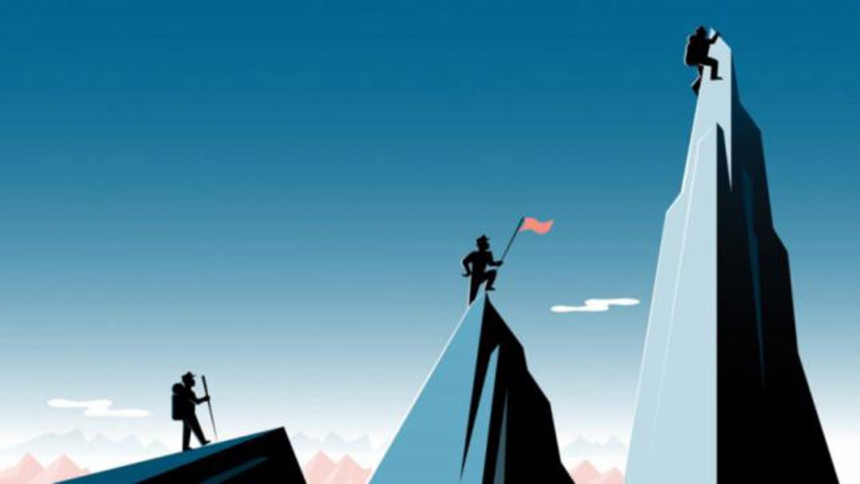 The government will organise a programme tomorrow to celebrate Bangladesh's achievement of qualifying for graduation from the least developed country (LDC) category.
On November 24, the United Nations General Assembly adopted a resolution for the south Asian nation to graduate to a developing country.
The Economic Relations Division (ERD) of the finance ministry will organise a commemoration ceremony at Bangabandhu International Conference Centre in Dhaka.
Finance Minister AHM Mustafa Kamal unveiled the schedule of the programmes at a virtual press briefing today.
The minister said Bangladesh has achieved 188 per cent economic growth in the last 10 years before the Covid-19 pandemic.
For graduation, Bangladesh at a time fulfilled the requirements under three criteria -- economic vulnerable index, per capita income and human asset index.
Prime Minister Sheikh Hasina, Speaker of the Parliament Shirin Sharmin Chaudhury and Finance Minister AHM Mustafa Kamal will also share their thoughts at the programme, ERD Secretary Fatima Yasmin said at the briefing.
A cultural programme will be held there also, Yasmin said, adding that they will also organise different programmes at district and divisional levels.