Govt to buy 340 buses from S Korea
Tk 1,133cr project to be placed at Ecnec meeting today for approval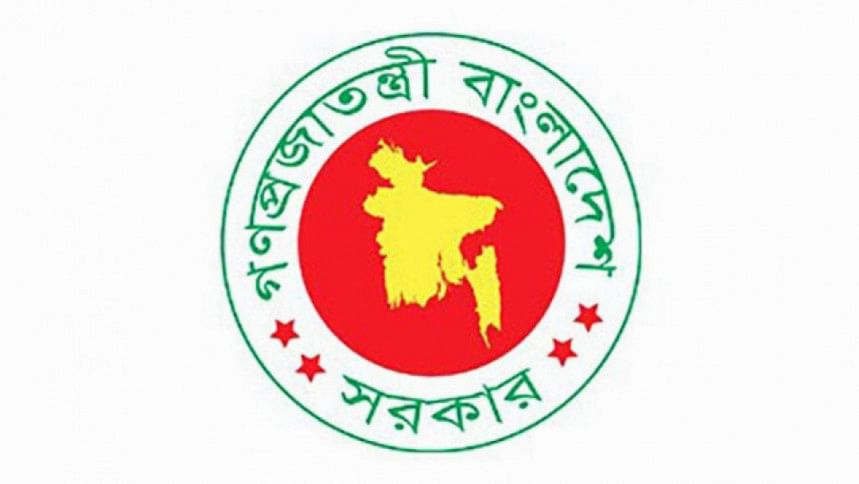 Bangladesh Road Transport Corporation is going to take up a project to import 340 buses and other equipment from South Korea.
The Tk 1,133 crore project will be placed today before the Executive Committee on National Economic Council (Ecnec) meeting for approval. 
Of the amount, the Korean government will provide Tk 829 crore in loan while the rest will be financed by the Bangladesh government.
The project deadline is December next year.
A planning ministry official, however, said the target is to get the buses on roads by June next year so that people, especially in Dhaka city, have sufficient public transport.
The BRTC currently has a fleet of 1,350 buses -- 1,250 in operation and the rest under repairs. It offers city and inter-district bus services in Bangladesh.
The official said many of the existing buses are beyond repair and must be written off.
The government is implementing the Dhaka Elevated Expressway project, and a portion of it -- from Hazrat Shahjalal International Airport to Farmgate -- was opened by Prime Minister Sheikh Hasina on Saturday.
Once completed, the expressway will connect the airport with Chittagong Road at Kutubkhali.
The main target of buying the buses is the elevated expressway, said the official. Besides, the BRTC buses will ply other routes, he added.
The buses will be environment-friendly as those will run on CNG.
Of the 340 buses, 140 will be single-decker AC buses, which are meant for the Dhaka city only. About 15 percent spare accessories and related equipment will also be imported.
The other 200 buses will be single-decker inter-city AC buses. Fifteen percent spare parts and related equipment for those will also be imported.
The official said they would import parts because they could not operate imported buses in the past due to the lack of spare parts.
In 2019, the government procured 600 buses and 500 trucks from India, with loans from the Indian government, to assist the BRTC in improving its service and improving its financial condition.
The fleet size had then increased to 1,600, but many vehicles had to be sold over the last four years.