'Fresh gas price hike to raise cost of production'
CPD's Research Director Golam Moazzem says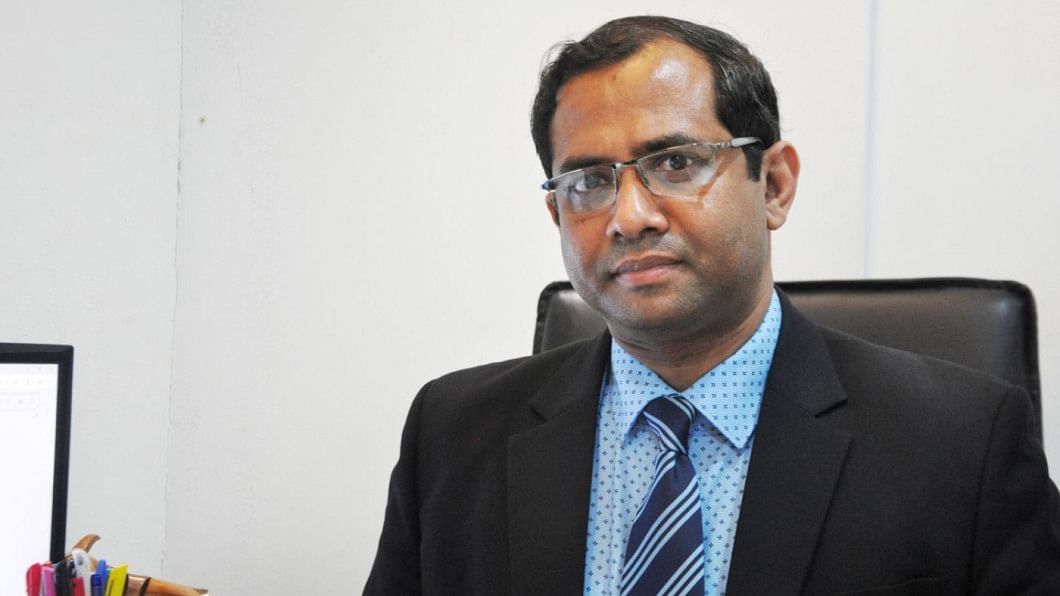 The latest gas price hike will increase the cost of production in the country, Khondaker Golam Moazzem, research director of the Centre for Policy Dialogue, told The Daily Star.
The government extends a huge amount of subsidies for gas and the latest gas price hike may reduce some of that pressure, but there is no scope of completely stopping the subsidies, he also said.
The use of domestic gas has to be strengthened by increasing production in old gas fields and reducing import dependence of liquefied natural gas, he added.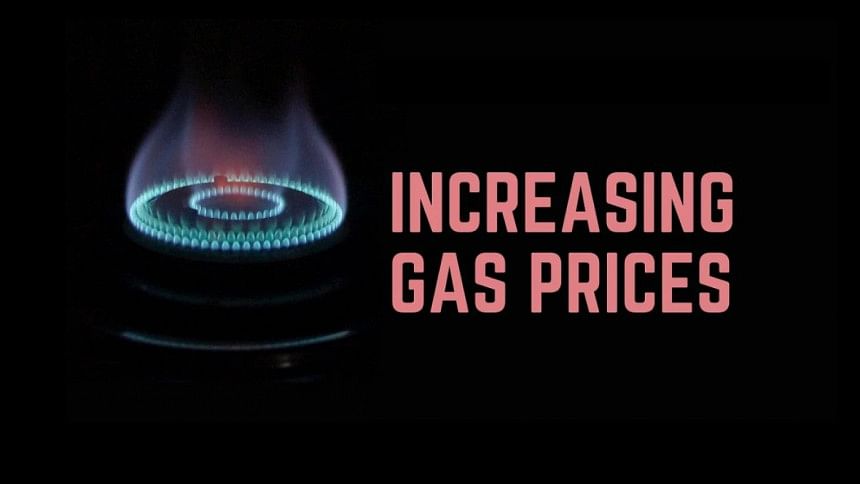 However, this is also not possible to guarantee uninterrupted gas supply to the industries, he said.
The economist made the comments just moments after the government announced a fresh hike in gas prices today.
In the next summer, the challenges the industries are currently facing is likely to increase a bit because of the gas scarcity, Moazzem commented.