Forex reserves slip below $30 billion for second time in May
It hit $29.97 billion on May 24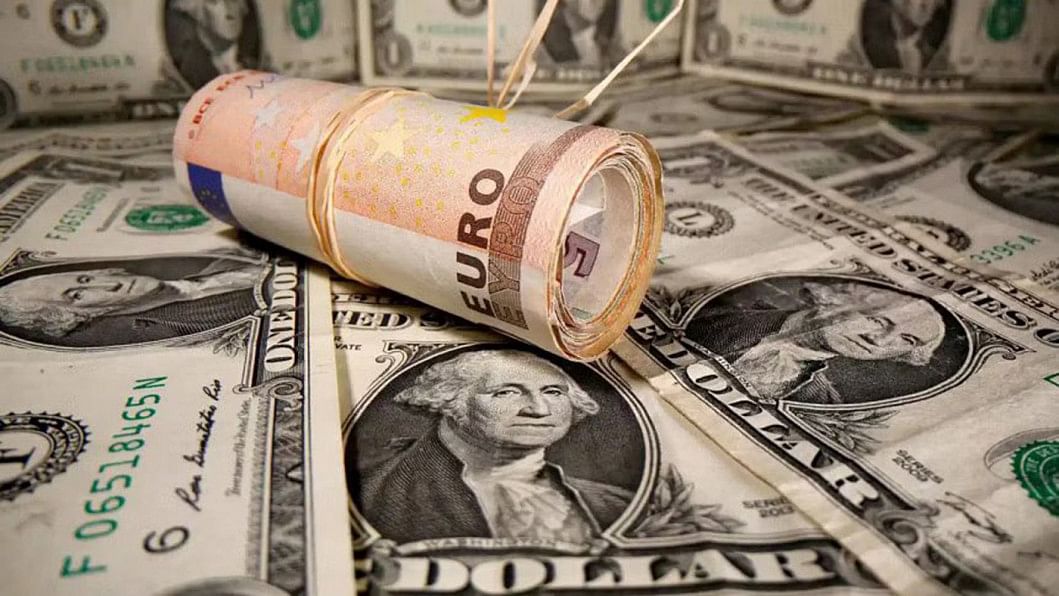 Bangladesh's foreign currency reserves slipped below the $30-billion mark for the second time in May.
On May 7, the reserves declined to $29.77 billion as the Bangladesh Bank cleared import bills to the tune of $1.18 billion to the Asian Clearing Union.
Two days later, however, the reserve increased to $30.36 billion after the loans provided by the World Bank hit the reserves.
The multilateral lender released $507 million to the government, giving a little bit of breathing space to the economy from the ongoing stress in the different zones of the macroeconomy.
But on Wednesday, the reserves stood at $29.97 billion, data from the central bank showed. It was $42.29 billion on the same day a year ago, meaning the reserve has fallen by about 30 per cent in the last one year.
In Bangladesh, the reserves have been under strain for months due to higher imports against the lower-than-expected export earnings and remittances.