Forex reserve shrinks by $300 million in a week
The reserves hit $21.15 billion on Sep 26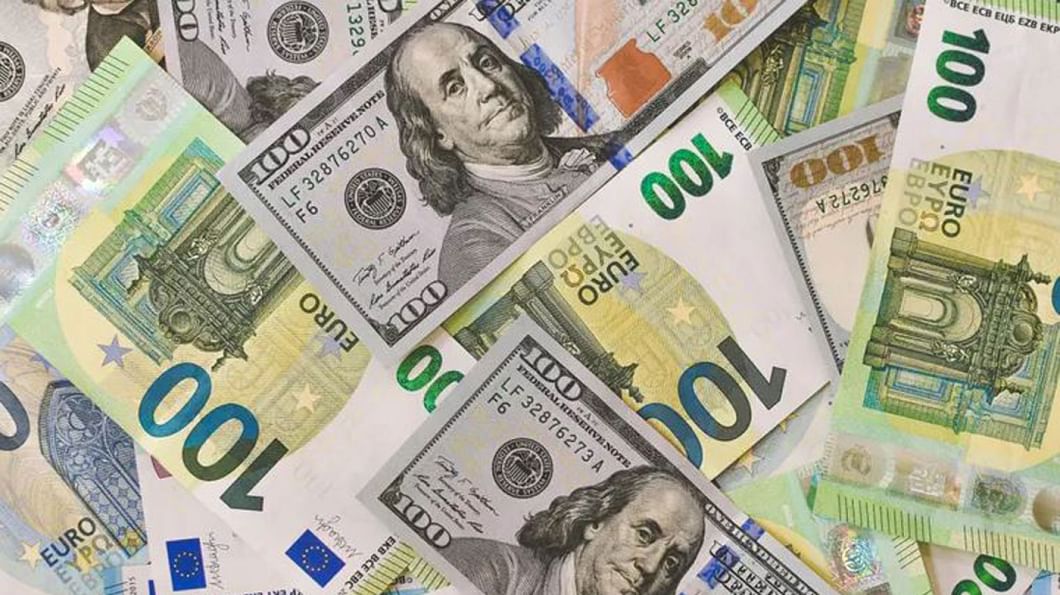 Bangladesh's foreign currency reserve has fallen by nearly $300 million in the span of a week, central bank data showed.
The reserve stood at $21.15 billion on Tuesday, down from $21.45 billion on September 20.
The reserve has been calculated on the basis of the formula of the International Monetary Fund (IMF).
The country's forex reserve has been declining sharply since the beginning of the Russia-Ukraine war as the conflict sent the prices of commodities such as oil and gas higher, hurting import-dependent nations such as Bangladesh.
Earlier, the temporary improvement in current account deficits and a shift in remittances from informal to formal channels during the coronavirus pandemic had allowed large reserve accumulation, with gross reserves, as per the IMF formula, reaching a record high of about $40.7 billion in August 2021, according to a document of the IMF.
But rising global commodity prices, supply disruptions, a slowdown in external demand, and shift in remittance back to informal channels have led to the rapid decline of reserves. It declined to $33.4 billion at the end of the fiscal year of 2021-22.
In the middle of July this year, the BB agreed to compile and report the official gross international reserves as per the balance of payments and international investment position manual (BPM6) of the IMF.
As per BPM6, gross foreign reserves include gold, cash US dollar, bonds and treasury bills, reserve position in the IMF, and special drawing rights holdings, a form of international money created by the IMF and defined as a weighted average of various convertible currencies.