Forex reserves fall below $31 billion
It hit $30.92b on April 30, down from $44.01b on same day a year ago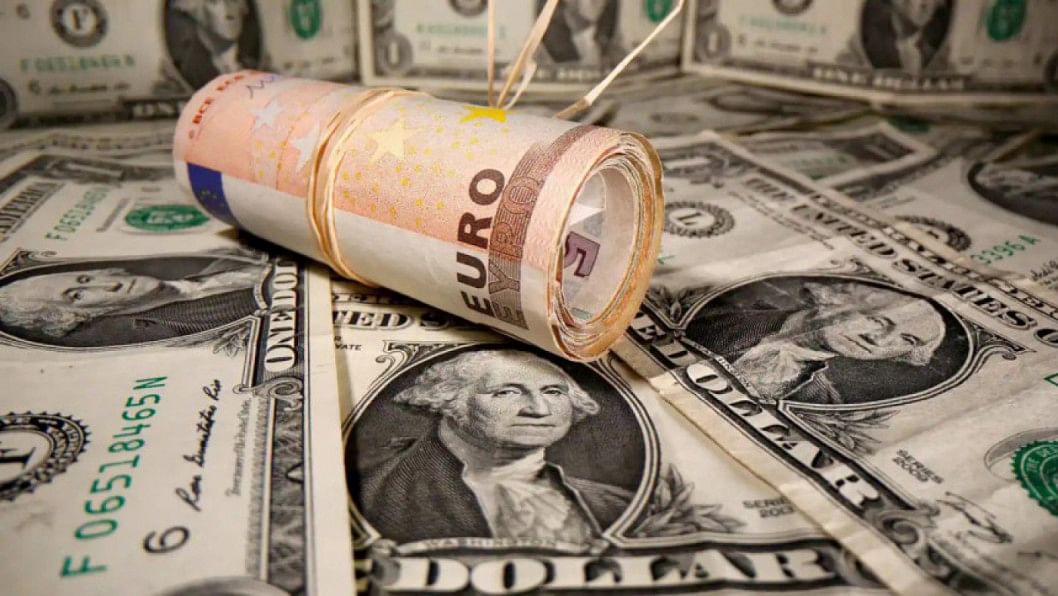 Bangladesh's foreign exchange reserves fell below $31 billion as the Bangladesh Bank continued to sell greenbacks to banks to help them clear import bills.
The reserves stood at $30.92 billion on April 30 in contrast to $44.01 billion on the same day the previous year, data from the Bangladesh Bank showed.
An official of the central bank said the continued fall of the reserves has already created immense pressure on the country's macroeconomic zone.
Between July 1 and April 27 of the ongoing financial year, the central bank supplied a record $11.79 billion to banks compared to $7.62 billion in the entire 2021-22 fiscal year.
Persistently higher imports—driven by a spike in global commodity prices amid the Russia-Ukraine war and the dragging impacts of the coronavirus pandemic— have been contributing to the decline in the reserves for nearly a year, the BB official said.
The import bills fell 10.27 per cent year-on-year to $48.79 billion in the first eight months of 2022-23.
However, the decline in import bill was not enough to stop the depletion of the international currency reserves as earnings from exports and remittance—the two biggest sources of US dollars for Bangladesh—were inadequate to bring stability in the foreign exchange regime.