Food safety authority starts issuing health certificate for food items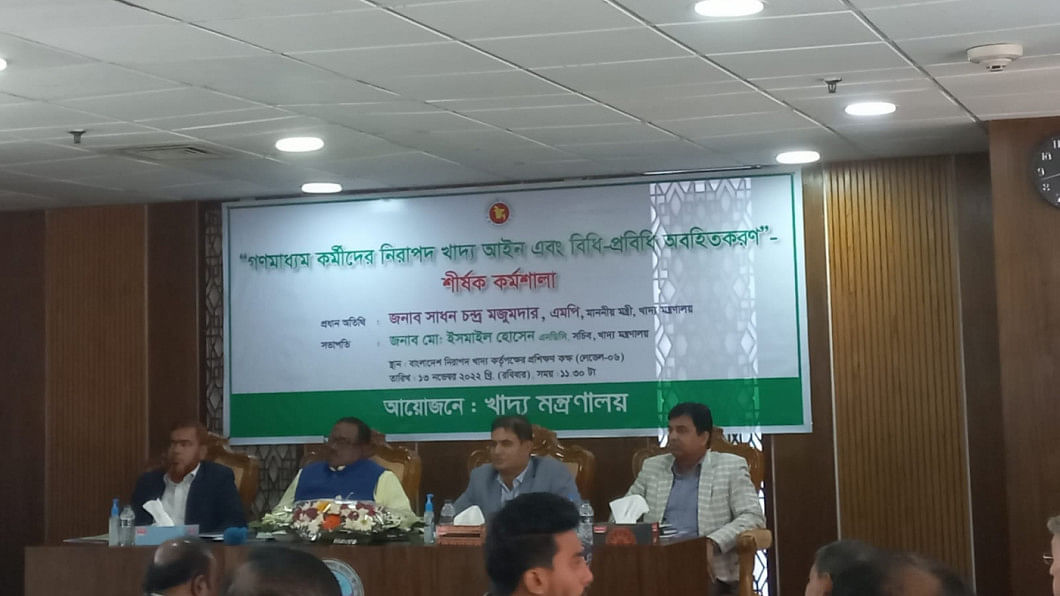 The Bangladesh Food Safety Authority (BFSA) has started issuing health certificates to facilitate export of food products from the country.
The first two health certificates given by the BFSA went to ESL Bangladesh Limited and Trust and Trade.
The food safety authority handed over the certificates at an event organised by the food ministry at the head office of BFSA Dhaka today.
Earlier, the Export Promotion Bureau has been temporarily issuing health certificates according to a decision taken by all the ministries few months ago.
On September 6 this year, it was decided in an inter-ministerial meeting that only BSFA will issue this certificate.
Now Bangladesh will give health certificate for food items following international standards, Food Minister Sadhan Chandra Mojumder earlier said in a programme.
"The whole world will now know that safe food is available in Bangladesh. As a result, exports will increase further."