Fine-dine restaurant Zephyr starts journey in Dhaka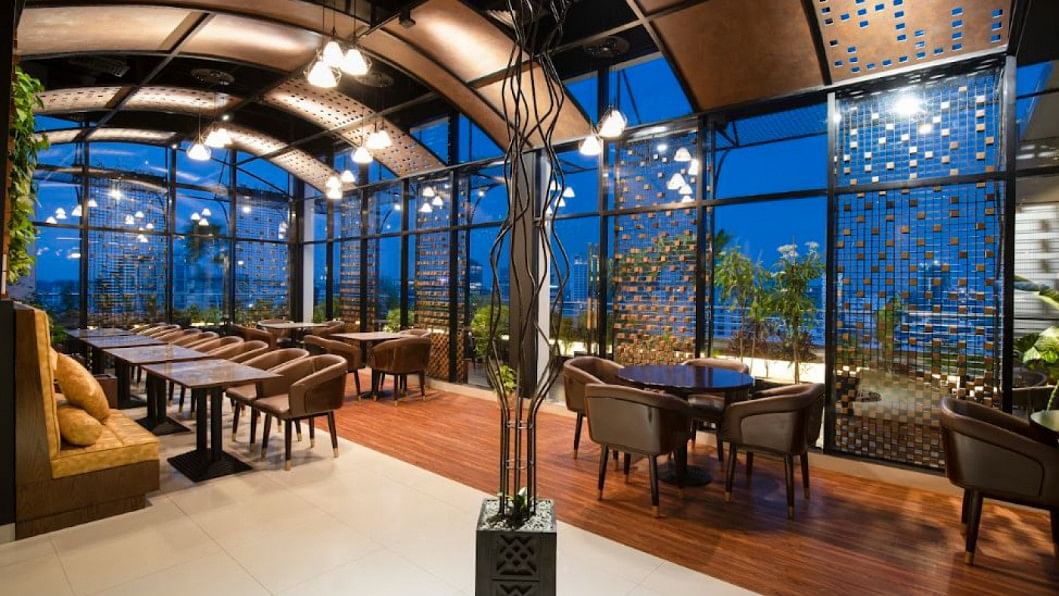 Zephyr, a fine-dine restaurant and lounge, has started its journey in Dhaka.
The restaurant located in Banani opened its doors on September 2 with a soul-soothing rooftop view, according to a press release.
It also has a wide and open dining area with a green theme and is full of wall planters.
The managing partners Kazi Motahazzad Billah and Amir Abdullah envisioned a fine-dine experience with a touch of greenery.
Zephyr focuses on providing people with high-quality food and creating a comfortable ambience, Abdullah said.
"In this concrete jungle, we try to create a rooftop garden with a fresh air as the word 'Zephyr' represents the gentle breeze."
"In Zephyr, we do not compromise with food quality. Imported and BSTI-approved ingredients are used here. Our foods contain no colour and no preservative," he said.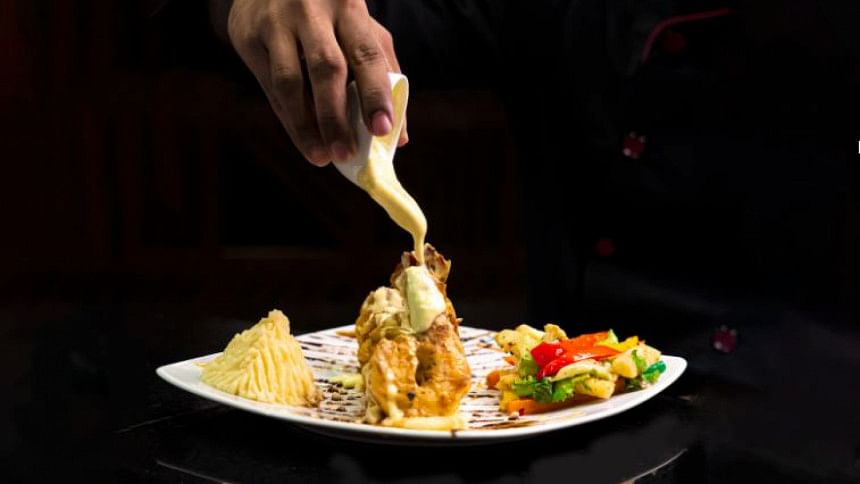 "We do not serve carbonated soft drinks. Rather, a wide variety of refreshing smoothies and fresh juices are offered here to promote healthy food."
"Unveiling an experience where art meets fine dining, you get to explore the state of joyful bliss as you devour on the flavourful dishes. What's more, the stellar interior was designed with attention to detail to compliment the food in a classic continental style," the restaurant said in a statement.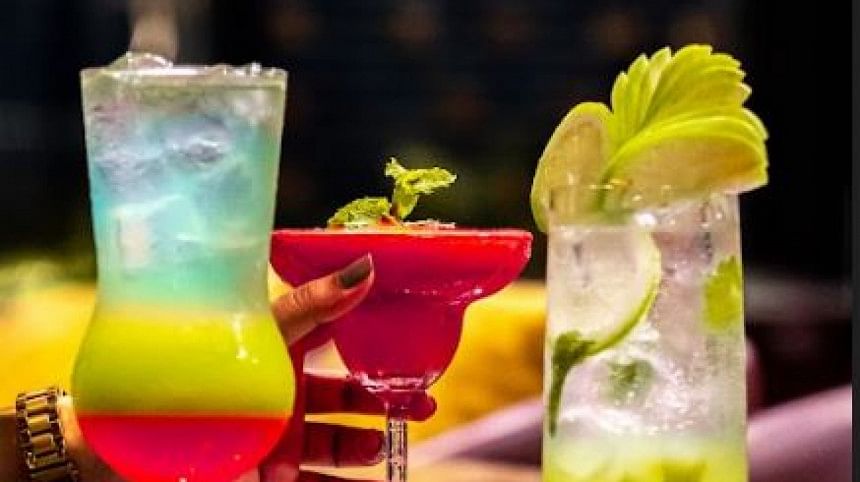 The taste, ambience and hospitality represent Zephyr's peak sophistication towards its guests.
Zephyr Restaurant and Lounge invites its guests cordially to enjoy its state-of-the-art food and a mesmerising cityscape, according to the statement.
Meal prices start from Tk 450 at Zephyr, it added.