FBCCI urges PM to readjust fuel prices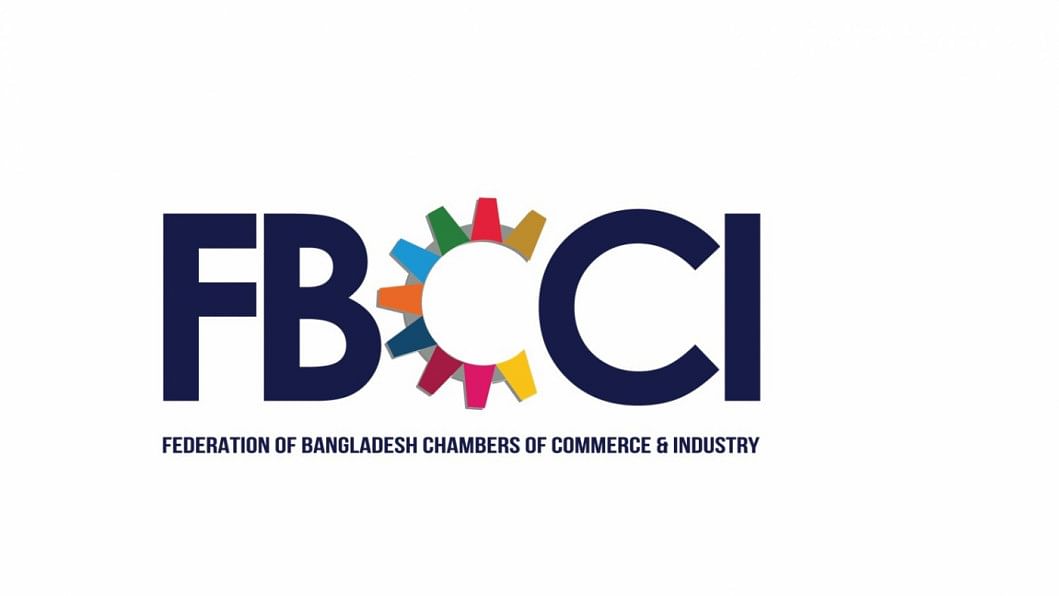 The Federation of Bangladesh Chambers of Commerce and Industry (FBCCI) has urged Prime Minister Sheikh Hasina to readjust fuel prices by withdrawing taxes on petroleum products.
The apex trade body made the call in a letter to the premier on August 14, as the prices of fuel, including diesel, kerosene, octane and petrol, have recently been raised by 47 per cent on an average.
The fuel price hikes would create further pressure for the economy, as these will increase the cost of goods' production and transportation and eventually the local businesses will lose competitiveness in the global market, the letter read.
So, steps should be taken immediately to bring energy prices down to the people's purchasing capacity by withdrawing taxes and duties imposed on the products, according to the letter signed by FBCCI President Md Jashim Uddin.
Right now, petroleum products have to bear around 34 per cent of different taxes, including 10 per cent duty, 15 per cent value-added tax, 5 per cent advance tax and 2 per cent advance income tax, according to the letter.
The FBCCI said it believes the economy may avert the adverse effects of the fuel price rise if they are readjusted now.