Dhaka stocks' turnover hits six-month high
The prime index rises for second consecutive day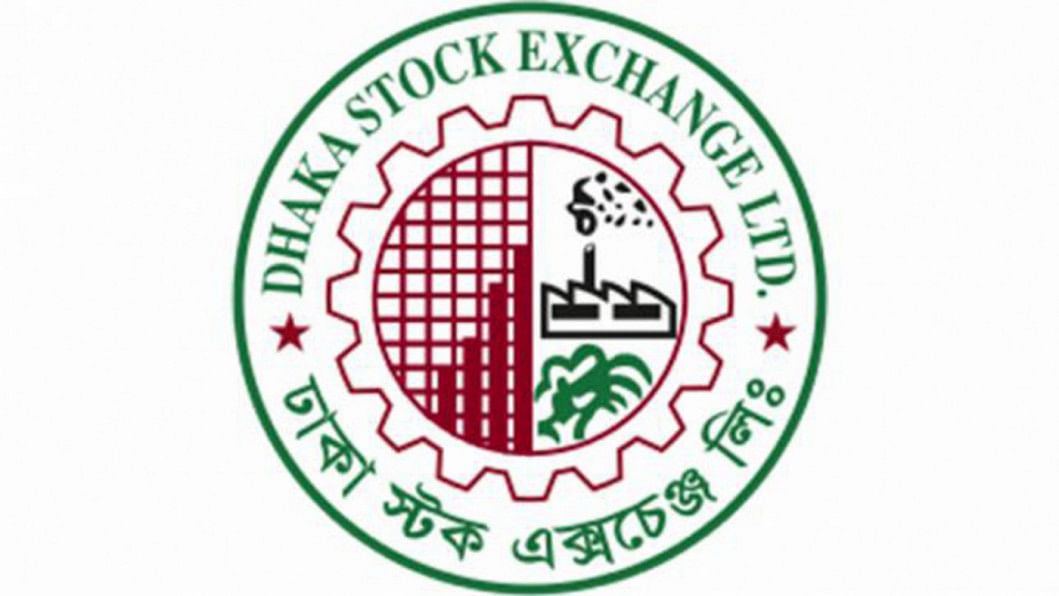 The stock market index continued to rise for the second consecutive day today while the turnover at the Dhaka Stock Exchange (DSE) reached a six-month high.
The DSEX, the benchmark index of the DSE, grew 14 points, or 0.22 per cent, to 6,339.
The DS30, the blue-chip index, advanced 0.05 per cent to 2,199 and the DSES, the shariah-compliant index, up 0.02 per cent to 1,371.
Turnover, an important indicator of the market, hit Tk 1,174 crore, which is 13 per cent higher from the previous day's Tk 1,036 crore.
Of the traded securities, 102 advanced, 77 declined and 182 did not show any price movement.
Paramount Insurance increased the most by posting a 9.98 per cent rise followed by Meghna Pet Industries that rose 9.97 per cent, Trust Islami Life Insurance 9.96 per cent, Legacy Footwear 9.95 per cent and Green Delta Insurance 9.91 per cent.
Jute Spinners topped the list of losers by shedding more than 8.47 per cent. Shurwid Industries, Yeakin Polymer, Bangladesh Monospool Paper Manufacturing and Tamijuddin Textile Mills suffered substantial losses as well.
Anwar Galvanizing was the most-traded stock on the day with its shares worth Tk 72 crore transacted.
Stocks of Navana Pharmaceuticals, Intraco Refueling Station, Lafarge-Holcim Bangladesh and Sea Pearl Cox's Bazar Beach Resort & Spa also traded significantly.
The stocks on the Chittagong Stock Exchange also rose today. The Caspi, the all-share price index of the bourse in the port city, up 47 points, or 0.25 per cent to close at 18,685.
Of the issues, 84 rose, 57 retreated and 106 did not see any price movement.
The port city bourse's turnover, however, edged down to Tk 19.28 from the previous day's Tk 19.40 crore.