Deadline extended for rice import at reduced tariff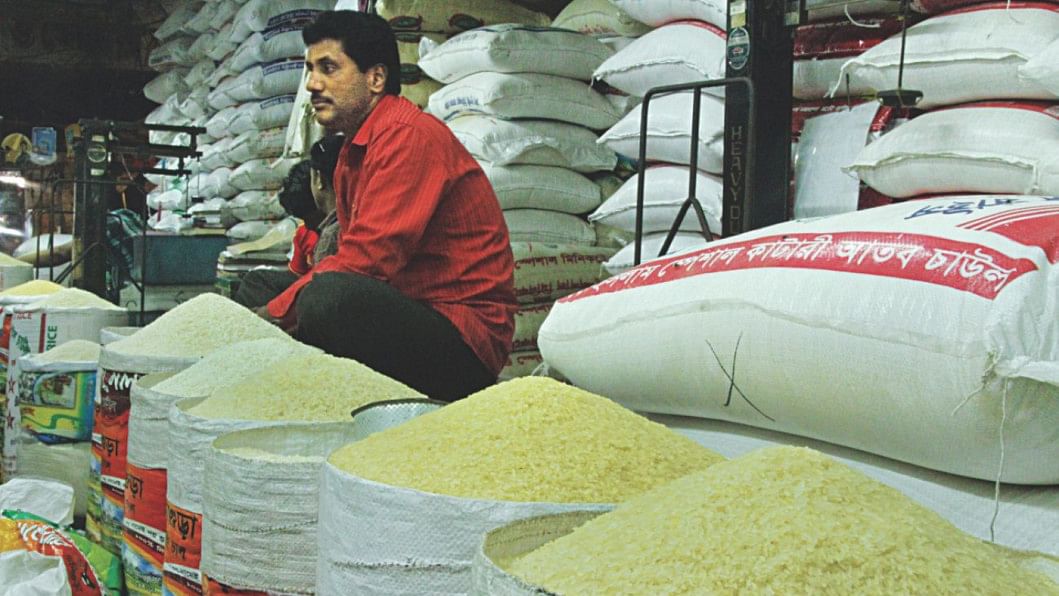 The National Board of Revenue (NBR) has extended the scope for traders to import rice at reduced tariff by three months to March 31 next year to facilitate increased supply of the staple food and contain its prices in the local market.
The NBR made the announcement today through a notification as the scope for importing rice at 15 per cent plus tariff was scheduled to expire on December 31 this year.
On August 28 this year, the NBR slashed import duty by 10 percentage points to over 15 per cent to encourage private businesses to go for grain import and curb price hike.
The customs authority, on June 23 this year, first slashed import duty for rice import to 25.75 per cent from 62.5 per cent on condition that importers would be able to import the grains with permission from the food ministry.
This is the second time the NBR extended the deadline.
"We have issued the notification in line with the food ministry's recommendation and stabilise the food grains market," said a senior official of the NBR.