Daraz hosts seller summit in Chattogram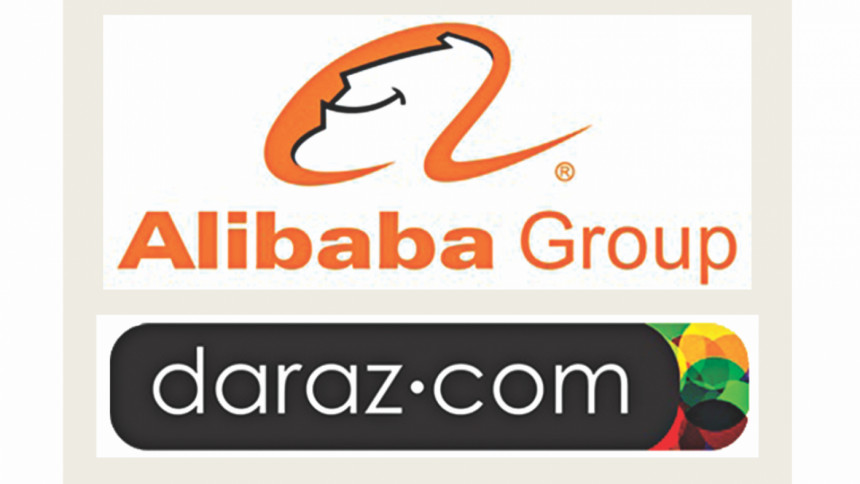 After successful completion of seller summits in Rajshahi, Sylhet, Khulna, and Dhaka, Daraz, the largest e-commerce of Bangladesh, hosted a seller summit in Chattogram on October 12 for the second consecutive time.
The theme of the event was to educate the sellers about the changes that were incorporated after Daraz joined Ali Baba's ecosystem, according to a press release issued in this regard.
The summit was held at port city's Hall 24 Convention Center where Chattogram City Corporation (CCC) Mayor AJM Nasir Uddin with Daraz's Managing Director Syed Mostahidal Haque, Chief Operating Officer Khandaker Tashfin Alam and Chief Commercial Officer Fuad Arefin were present among other high officials of Daraz.
Around 500 sellers took part in the event which started at 7:00pm followed by dinner. It was organised to let the sellers know about new technologies and their usage for the advancement of businesses. 
Addressing the event, Managing Director of Daraz Syed Mostahidal Haque said, "We did not limit our summit only in Dhaka and Chattogram. We also organised the event in Khulna, Sylhet, and Rajshahi keeping our sellers in mind."
He said they were hopeful that new technological advancements will bring benefit for both sellers and the customers.