Covid-19 won't affect economy that much this time: Kamal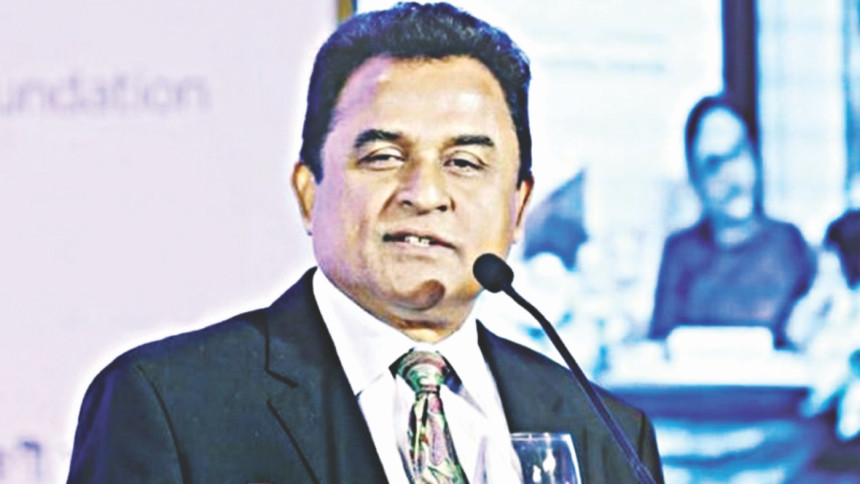 The rules set by the government for people's movement during the pandemic will leave little impact on the economy and the lives of the general mass, Finance Minister AHM Mustafa Kamal said today.
"It (the Covid-19 pandemic) will be less harmful this time than we have been fearing it to be. We can handle it this time also the way we did earlier."
The minister made the comments in a press briefing after a meeting of the cabinet committee on public purchase.