Cargo handling at Ctg port's outer anchorage halted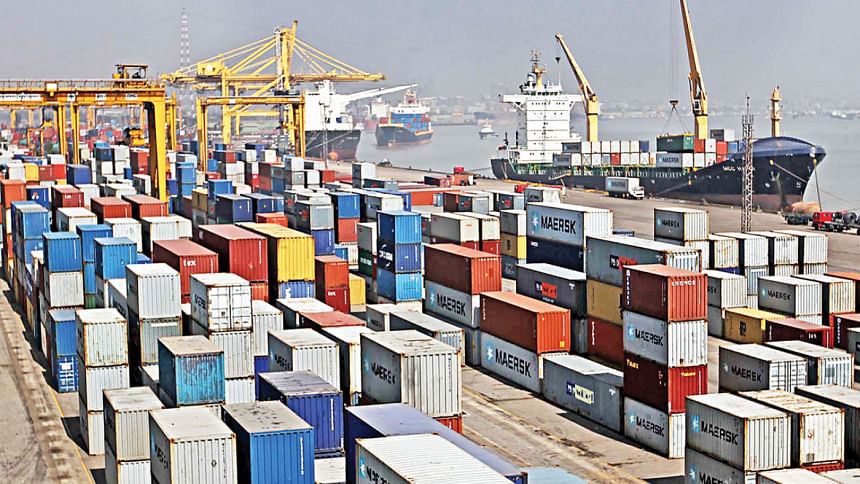 Unloading of imported bulk cargoes from bigger vessels at the outer anchorage of Chattogram port remains halted immediately after water transport workers started work abstention early today to press home their 11-point demand.
Nabi Alam, joint general secretary of Bangladesh Water Transport Workers Federation, said that workers engaged in unloading goods at the outer anchorage stopped working around 12:01am in demand of the countrywide strike called for an indefinite period.
Over 100 lighter vessels were engaged in the unloading goods from around 55 bigger vessels, said sources.
However, loading and unloading of bulk cargoes and containers at the port jetties were going on, said port officials.