Berger to keep Rupali Chowdhury as MD for three years more
The company has also appointed Md Mohsin Habib Chowdhury as its CFO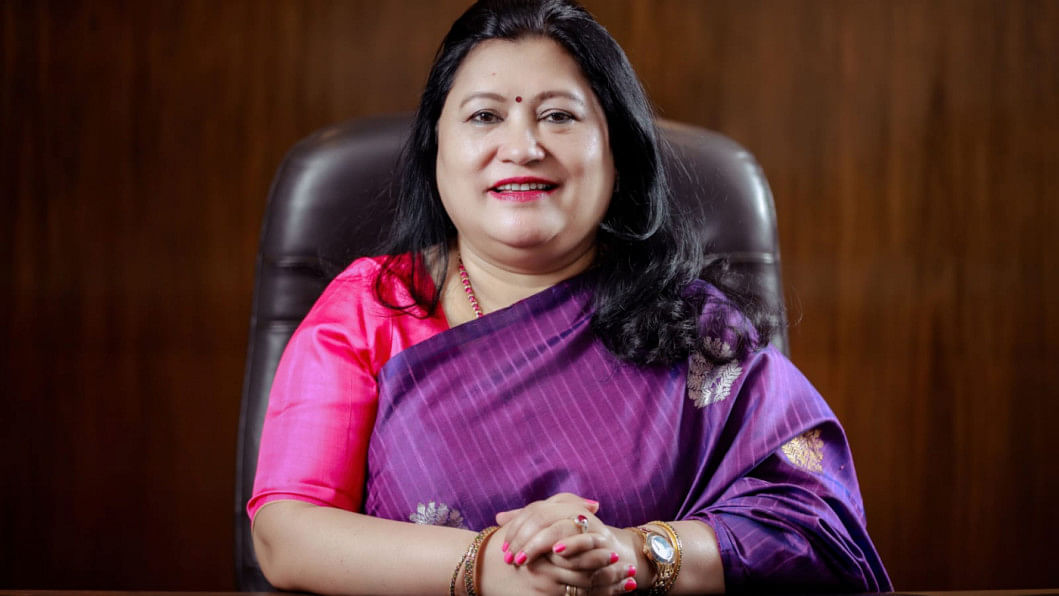 Berger Paints Bangladesh Limited has recently extended the contract of its managing director, Rupali Chowdhury, for an another three-year term.
The company has also appointed Md Mohsin Habib Chowdhury as its chief operating officer.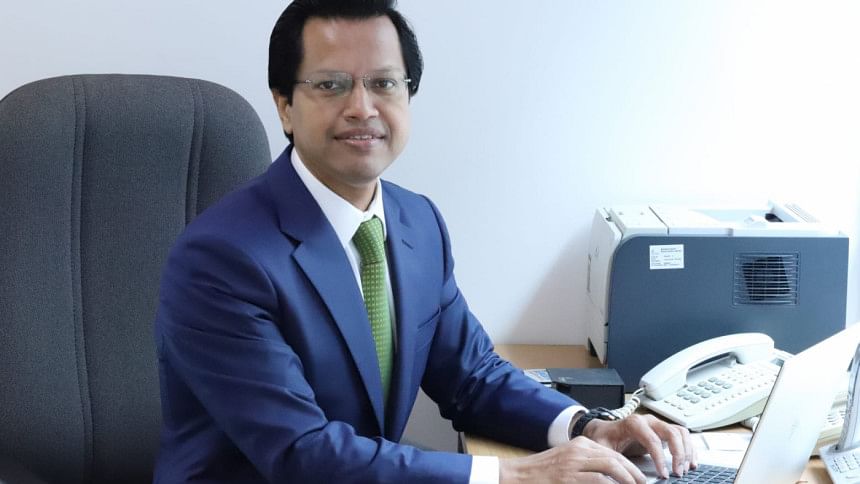 Rupali joined Berger Paints in 1990 as a planning manager and worked in different capacities, including marketing, sales, supply chain and systems, Berger Paints Bangladesh said in a press release.
From an executive to the first female managing director of a multinational company in Bangladesh in 2008, Rupali Chowdhury rose with unbending resolve and became an inspiration for many.
She significantly contributed to the market leader and the entire industry with her illustrious accomplishments since 2008.
She was recently featured in TIME magazine.
She has been recognised as a Commercially Important Person by the government due to her invaluable contributions to the economic growth of the country.  
However, Mohsin Habib was previously the senior general manager of sales and marketing at the paint-making company for eight years.
He joined the company in 1995.
He obtained an MBA from the Institute of Business Administration at the University of Dhaka.