Berger may take dollar loan from parent entity
The multinational paint maker may use the money to fund LCs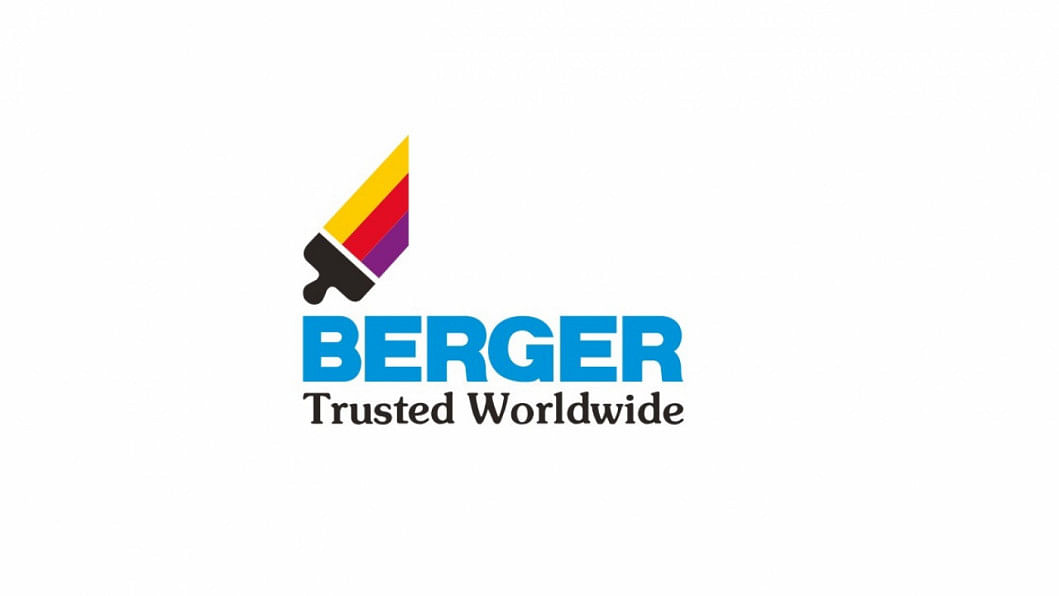 Berger Paints Bangladesh plans to borrow US dollars from its parent company J&N Investments (Asia) Ltd to use it as a fund if the company needs, as the ongoing crisis of the greenback has slowed opening of letters of credit for raw material import.
Berger will receive $60 million loan in phases as per the company's business requirement, subject to approval by the relevant regulatory authorities, the multinational listed company said today in a filing on the website of Dhaka Stock Exchange (DSE).
As the banks are facing dollar shortage, so the company is taking loan so that it does not face any difficulties to bring raw materials, said Khandker Abu Jafar Sadique, company secretary of Berger Paints Bangladesh.
"If we don't face any difficulties to open LCs, then the loan may not be used. It is just to remain an opportunity."
At present, banks are opening LCs but it is taking some time, so Berger is creating an option, he said.
About the interest rate, he said it will be decided following the order of Bangladesh Bank and Bangladesh Investment Development Authority.
Berger Paints Bangladesh got listed with the DSE in 2006 and its paid-up capital was Tk 46 crore. Its stock was traded at Tk 1,742 today at the exchange.