Banks get more time to disburse loans among small enterprises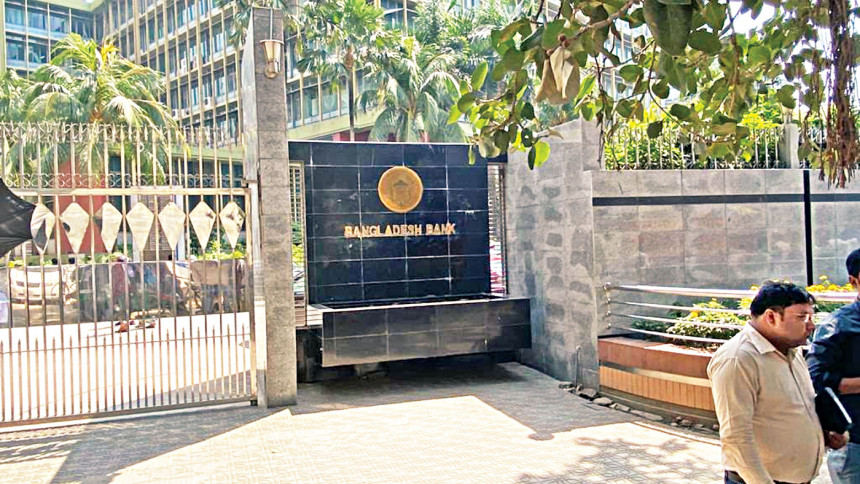 Bangladesh Bank yesterday extended the deadline for CMSME loan disbursements under its Tk 20,000 crore stimulus package until the end of November as some lenders have failed to disburse the funds in time.
Local banks have so far disbursed nearly 29 per cent of the package to beleaguered borrowers in the cottage, micro, small and medium enterprise (CMSME) sector.
The banking regulator instructed the country's lenders and non-bank financial institutions to fulfil their respective loan disbursement target within this month instead of the previous deadline of October, according to a BB notice.
The failure of the lenders has created an impediment in expanding the desired productions and services in the CMSME sector, the central bank said.
This has had an adverse impact on the economy as well.
On April 13, Bangladesh Bank announced the stimulus package in order to help the CMSME sector tackle the economic slowdown brought on by the ongoing coronavirus pandemic.
The working capital will be given at a 9 per cent interest rate. Of the interest rate, 4 per cent will be borne by the borrowers and 5 per cent by the government, according to a guideline.
A bank or a financial institution will be able to disburse a maximum 10 per cent of their outstanding loans as of December 31 last year in the CMSME sector in a single fiscal year under the package.
The central bank now provides half of the Tk 20,000 crore stimulus package announced by the government for the sector.