ILO to train 2,700 workers, managers from garment units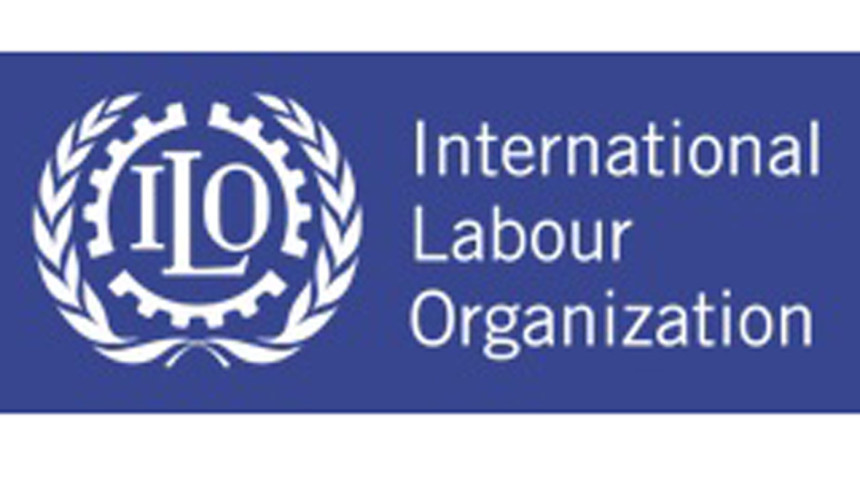 The International Labour Organisation (ILO) in Dhaka aims to train 2,700 workers and managers from 100 garment factories by the end of 2015.
The ILO, in collaboration with the Bangladesh Institute of Management (BIM), yesterday launched a training programme to build capacity and effective workplace cooperation for workers' representatives and mid-level managers, the ILO said in a statement.
Capacity building activities will ensure that workers, employers and their representatives are better equipped to engage in meaningful dialogue and labour relations on workplace issues of mutual importance. A series of workshops for two days will bring together an equal number of workers' representatives and managers.
Srinivas Reddy, ILO's country director for Bangladesh, said: "The more the workers and employers engage in social dialogue, the better it will be for harmonious industrial relations and good workplace cooperation."
"This training will help develop skills that will benefit the Bangladesh RMG sector and all who work in it."
In all, 28 master trainers, including seven management counsellors from BIM, who have been trained in effective workplace cooperation by ILO's International Training Centre, will carry out the training.
Five training modules developed by ITC and translated into Bangla will be used to support the sessions.
The training activities are being carried out with financial support from the governments of Norway and Denmark.
ILO recently signed an agreement with Sweden to implement a five-year project to promote social dialogue and harmonious industrial relations in Bangladesh's garment industry.
When it starts in early 2016, this new initiative will further strengthen effective workplace cooperation in some 500 additional apparel factories.