New German law to boost compliance in supply chain
Says official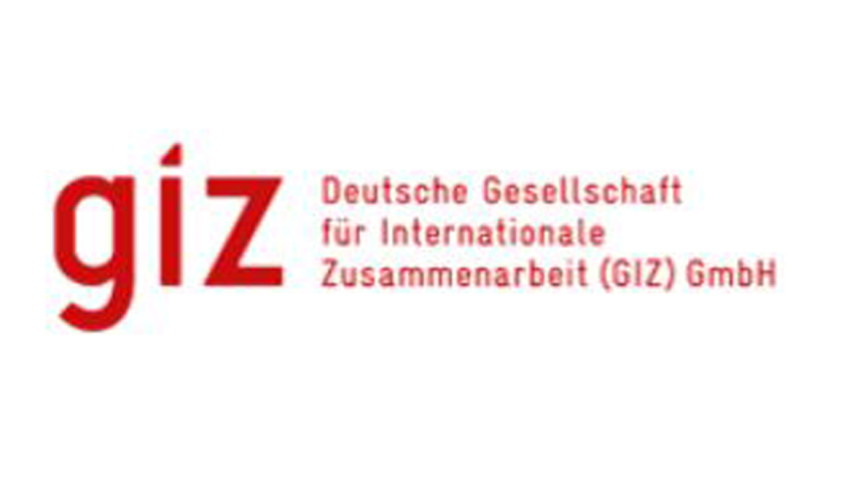 A new German due diligence law will come into effect from January next year, aiming to bind companies to ensure better human and labour rights in factories and supply chains, said an official of a German development agency.
The law will be applicable for companies headquartered in Germany with at least 3,000 workers and violators may face a fine, have to remediate or be excluded from public tender, which will also ruin their reputation.
Bangladeshi companies supplying goods to the violators will also face fines since they are a part of the supply chain, the official said.
Companies in Germany will have to submit an audit report to a German authority, said Carla Dohmwirth, adviser of the Initiative for Global Solidarity (IGS) under the Deutsche Gesellschaft für Internationale Zusammenarbeit (GIZ) GmbH.
It must be provided at the beginning of the year following some due diligence rules, she said.
Germany will bring the law in tune with one proposed for the European Union (EU) once it comes into effect as the country falls under the trade bloc, she said.
Bangladeshi companies supplying goods to the violators will also face fines since they are a part of the supply chain, an official said
The law will also aim to reduce negative impacts on German consumers, she added.
Dohmwirth was talking to The Daily Star after talks on "mandatory human rights and environmental due diligence regulations and their implications for Bangladesh" organised by the GIZ and EU at Renaissance Dhaka Gulshan Hotel.
The new law will also provide opportunities to countries like Bangladesh, such as helping to obtain the GSP Plus status for the EU, said Bernd Spanier, deputy head of mission of the EU Delegation to Bangladesh.
The EU's Generalised Scheme of Preferences Plus (GSP+) gives developing countries a special incentive to pursue sustainable development and good governance.
In return, the EU cuts its import duties to zero on more than two thirds of the tariff lines of their exports.
Abiding by the law will equal to progress being secured halfway for availing the GSP Plus status, said Spanier.
It is a reputational issue and Bangladesh also has the chance to be a champion in following the law as the country is already a champion in having the highest number of green factories in the world, he said.
Faisal Rabbi, a representative of the H&M Bangladesh office, said his company has been conducting campaigns on the law in Europe.
He said his company would face a 12 per cent duty on Bangladeshi items once the country made the United Nations status graduation from a least developed to a developing nation in 2026.
Some 20 per cent of products sourced from Bangladesh will be affected, he said.
Sheikh HM Mustafizur Rahman, a representative of the Bangladesh Garment Manufacturers and Exporters Association (BGMEA), was hopeful of Bangladesh championing in abiding by the law.
This is an opportunity for Bangladesh, he added.
So far, some 47 garment factories have already joined a Global Reporting Initiative through their sustainability initiatives and some 53 are waiting to get listed, said Wasim Zakaria, another representative of the BGMEA.
"I do not think it would be a major challenge for us," he said.
The government is allowing big tanneries to construct their own effluent treatment plants at the Savar tannery estate, said Amrita Makin Islam, a representative of the Leathergoods and Footwear Manufacturers & Exporters Association of Bangladesh.
This will enhance compliance of the leather sector of Bangladesh to international regulations, she said.
Michael Klode of the GIZ in Dhaka also spoke at the discussion, moderated by Manjur Morshed of the GIZ.