Number of Tk 1cr deposit holders surges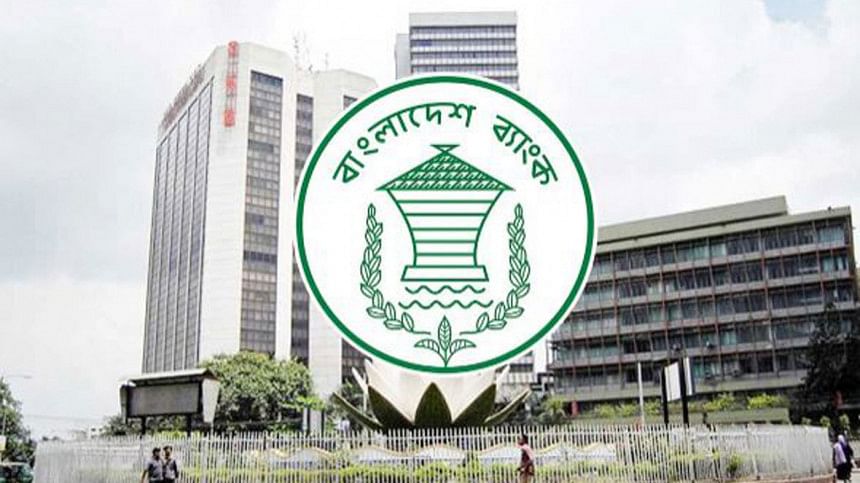 Deposits in 3,362 more bank accounts went past Tk 1 crore in the April-June period of 2023. 
This means there were 113,554 bank accounts in total with more than Tk 1 crore in deposits at the end of June, according to Bangladesh Bank.
Three months earlier, there were 110,192 such accounts.
These accounts do not all belong to individuals. There are many institutions besides individuals that keep more than Tk 1 crore in the bank.
Moreover, one organisation or individual can own more than one of such accounts. Among them are accounts of various government institutions and organisations worth crores of taka.
There was Tk 731,332 crore in the 113,554 accounts at the end of June. This accounted for 43 percent of all the deposits in the banking sector.
In contrast, the 110,192 accounts at the end of March had Tk 690,877 crore, accounting for 32.28 percent of the sector's overall deposits.
The rise in money in such accounts in such a short span of time, all the while low-income people are struggling to bear their daily expenses for inflationary pressure, gives an indication that economic inequality is rising, according to analysts.