Country sees 3,362 new Tk 1 crore deposit holders in Apr-Jun
Now 113,554 bank accounts have over Tk 1 crore in deposits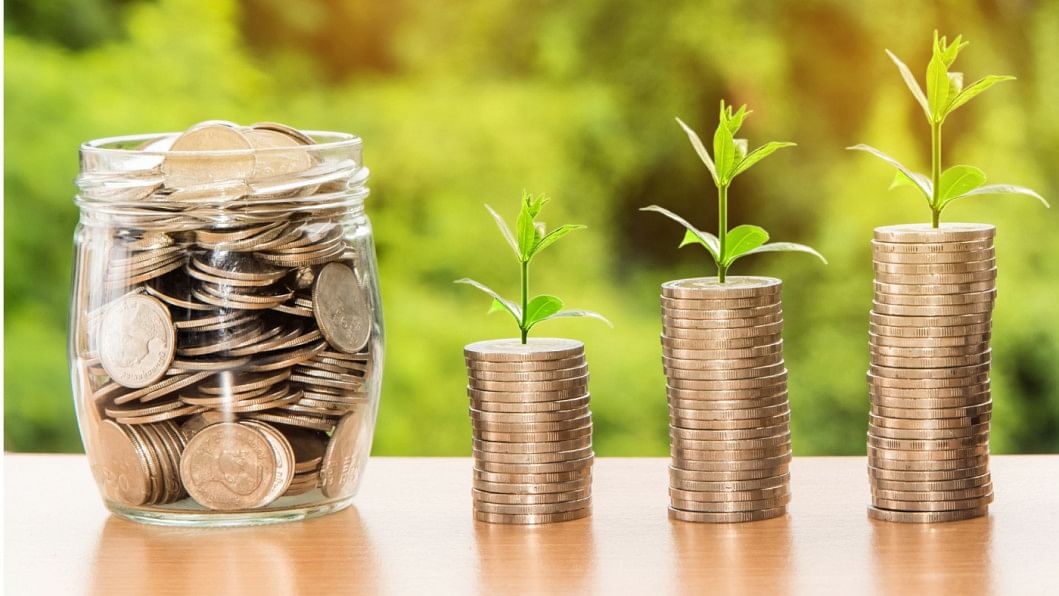 Some 3,362 new depositors made it to the elite club of rich people in the April to June period of 2023, who have over Tk 1 crore deposits in their bank accounts.
As of March 31 this year, the number of accounts with over Tk 1 crore in deposits was 110,192, which increased to 113,554 at the end of June.
The rich had Tk 731,332 crore in 113,554 accounts at the end of June, which was Tk 690,877 crore in 110,192 bank accounts at the end of March, according to the BB data.
Now, rich people own 43 percent of total deposits of the banking sector, which was 32.28 percent three months earlier.
The addition in the number of new rich people at a time when most of the low-income people are struggling to bear their daily expenses because of inflationary pressure gives an indication that the disparity is rising, according to analysts.
The accounts with over Tk 1 crore do not belong only to the rich people, many institutions also own some of them.