Mobile makers seek more time to preinstall Bijoy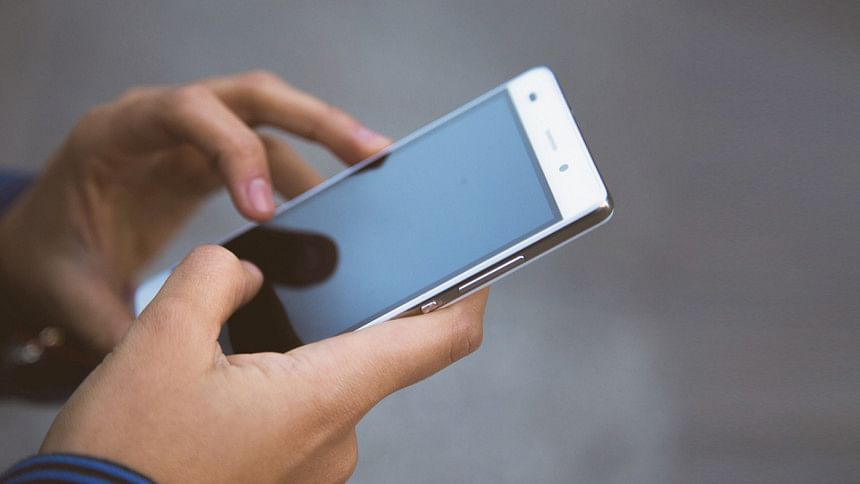 The Mobile Phone Industry Owners' Association of Bangladesh has recently sent a letter to the telecom regulator seeking more time to preinstall Bijoy software, saying that it requires a different set of tests as well as additional investments. 
Bangladesh Telecommunication Regulatory Commission (BTRC) on January 13 sent an instruction to all local handset manufacturers and importers to preinstall Bijoy APK (Android Package Kit) in all android mobile handsets before seeking marketing approval from the BTRC.
In the letter to the BTRC chairman, the association said they had some observations and were facing some difficulties regarding installing the Bijoy APK.
The letter said to include a new APK in handset software, which was not a globally used APK, various types of development and tests were needed as well as additional time and investment.
An APK has to be updated continuously to make it compatible with all available android versions which is a huge task, it said.
The APK company has to update it in a timely manner, handset companies cannot make it compatible. So, there is a chance of the local APK becoming incompatible with some models of handsets/android, it said.
"Reportedly, the supplied APK already crashed in several handsets," it said.
A Google compatibility test is required to get relevant approvals for each version of the software. Even global companies like Facebook, IMO and WhatsApp face trouble making their APK compatible with all devices. The Bijoy APK may also fail the compatibility tests sometimes, it said.
Global brands have to get their headquarters' approval for preinstalling any additional software in their handsets. This requires further testing and time. So, in consideration of these, implementing the BTRC's instruction will require a considerable amount of time, at the least, it said.
"It leads us to a very complicated situation," Rizwanul Haque, vice president of the association, told The Daily Star.
"Now, there will have to be two software for a global handset brand: one for Bangladesh and the other for other countries," he added.
Preinstalling the Bijoy app is creating many hurdles and the companies want the BTRC to withdraw the decision immediately, said a top executive of a mobile manufacturing company wishing anonymity.
Mustafa Jabbar, posts and telecommunications minister, holds the patent of the Bijoy Bangla Keyboard. The BTRC reports to the ministry.
Shyam Sunder Sikder, chairman of the BTRC, said no decision has been taken with regard to the association's letter as it has not yet been placed at a meeting of the commission.