'Govt should have allowed egg imports'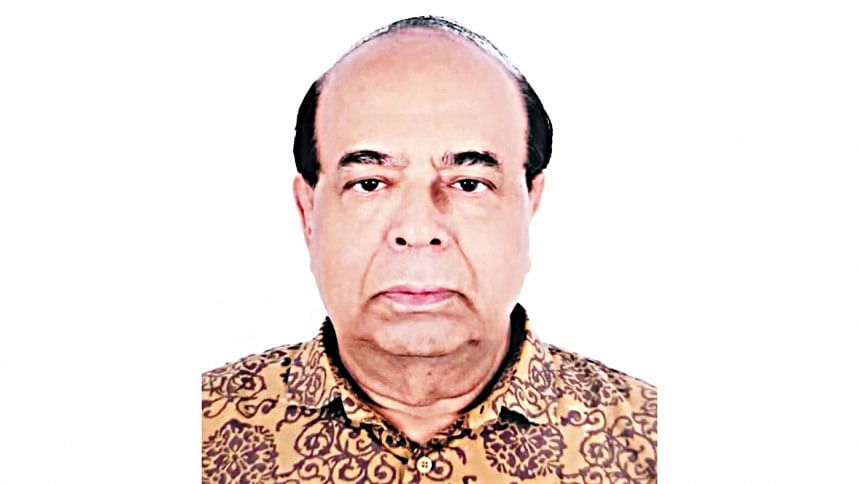 The government should have facilitated egg imports for a certain period because of the recent abnormal price hike for the low-cost source of protein, according to Ghulam Rahman, president of the Consumers Association of Bangladesh (CAB).
He said that unscrupulous traders have a tendency to raise the price through artificial means, namely a false supply crunch, when imports threaten to lower their profits.
"But consumers' suffering would decrease if imports were allowed," Rahman said in an interview with The Daily Star yesterday.
"And while the interests of poultry farmers should be protected, similarly ensuring the interests of consumers should not be limited to words only," he added.
The price of brown eggs at kitchen markets, including those in Dhaka city, rose abnormally to between Tk 165 and Tk 180 per dozen last week, as per data of the Trading Corporation of Bangladesh (TCB).
"It is unbelievable that a dozen eggs could cost as much as a kilogramme of broiler chicken," Rahman said in an earlier interview.
On August 13, Fisheries and Livestock Minister SM Rezaul Karim said the cost of producing an egg in the country currently stands at about Tk 10.50 per piece.
"So, if it is sold at the retail level for Tk 12, then everyone will benefit," he told reporters recently.
In face of the record-high price of eggs, the Directorate of National Consumer Rights Protection started conducting drives on the market from the second week of August, after which the price started falling.
As such, a dozen brown eggs sold at Tk 150 to Tk 159 in different markets of Dhaka yesterday.
CAB President Rahman said traders currently need permission from the fisheries and livestock ministry to import eggs.
Besides, they also require permission from the food and agriculture ministries to import rice and onion.
"But I don't think such conditions should be required in a free market economy," he added.
Rahman also said the government should fix a fair price for essential commodities keeping in mind various aspects.
"This way, when traders see the cost of an essential commodity is increasing at an abnormal rate, they can start importing the product and thereby cool off the domestic price," he said.
"As such, consumers would be able to buy their essentials at a fair price at all times and the interests of both traders and buyers would be protected," Rahman added.