Fuel cut could have been more: FBCCI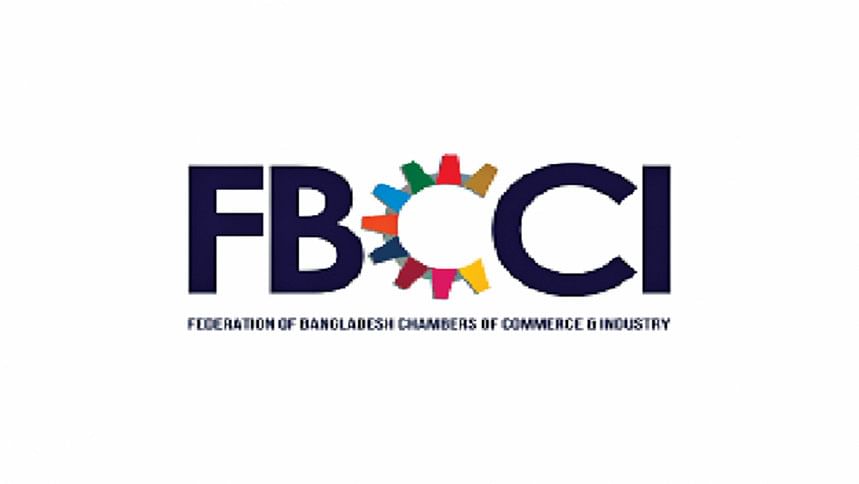 The government could have reduced fuel prices by more than Tk 5 per litre, said Federation of Bangladesh Chambers of Commerce and Industry (FBCCI) President Md Jashim Uddin yesterday. 
"The price of fuel in the world market is decreasing. At the same time, the government has reduced import duty and advance tax," he told The Daily Star. 
Considering all these aspects, the reduction could have been more, he said.
The government on Monday trimmed fuel prices by Tk 5 per litre in line with a 11.25 percentage point slash in the import duty of diesel by the National Board of Revenue.
From yesterday, diesel and kerosene were being retailed at Tk 109, petrol Tk 125 and octane Tk 130.
The price adjustment of 3.7 per cent to 4.39 per cent comes 23 days after the government went for a record fuel price hike of 42.5 per cent to 42.7 per cent.
Earlier on August 14, the FBCCI wrote a letter to Prime Minister Sheikh Hasina requesting duty and tax cuts and subsequent adjustments of the fuel price.
The FBCCI president said although the price had not decreased at the rate it had increased, some benefit would come out of it.
It will decrease overall business costs, including production and transportation costs, and make irrigation more affordable, he said.
This will positively impact inflation and hopefully the government will reduce fuel prices a little more soon, he added.
"Our problem here is that if the price goes up, it becomes very difficult to reduce it. Reducing prices is a big challenge," he said.
Uddin urged businesspeople to reduce the price of goods and services in tune with the fuel price cut.
On August 6, the price of diesel and kerosene was increased by Tk 34 per litre, petrol by Tk 44 and octane by Tk 46 per litre.
After that, the prices of all types of goods and services increased, leading to widespread criticism of the government.
There were demands to reduce the price of fuel by reducing the duty.