Businesses will now get six months to bring in imported goods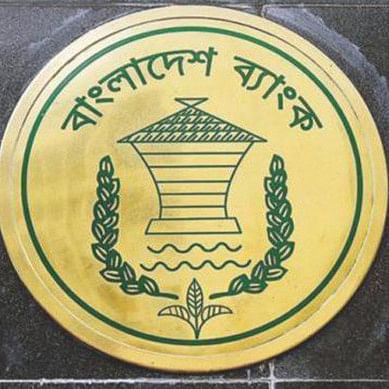 Businesses will now get six months time to bring in imported goods after payments are made, up from four months allowed earlier.
Bangladesh Bank yesterday extended the time following demand from importers, particularly from Bangladesh Reconditioned Vehicles Importers and Dealers Association.
The members of the association said they were facing troubles in releasing imported vehicles from ports.
Importers will get the extended time until December 31, 2021, said the banking regulator.
Rules say that importers in general have to bring imported products into the country and submit bill of entry as proof of imports within 120 days after import payments made by banks.
Until March 31, the central bank granted the additional time for bringing imported goods considering the fallout of coronavirus crisis.